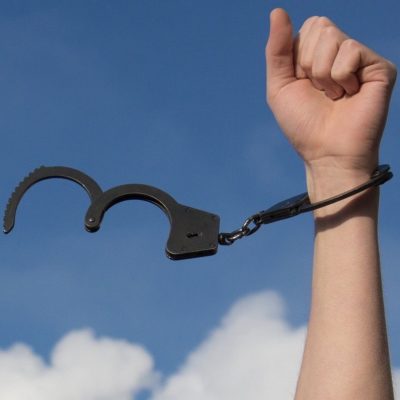 Desperate to support their families and life's work, owners of small businesses defy state closure orders. They risk criminal punishment and fines, but are steadfast that they have no alternative.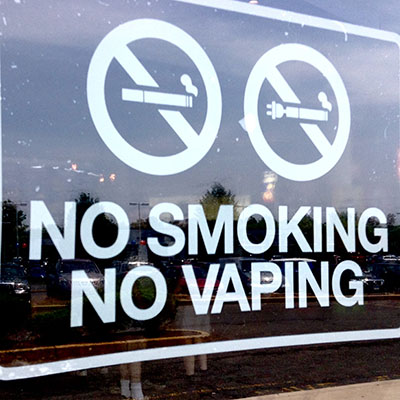 I detest vaping. It makes me queasy. And not to insult anyone, but I think it looks like its users are sucking on thumb drives and sharpies.
Big Internet is vying to become Big Brother, asking for speech codes. A tech titan is asking governments to restrict your speech. Because words hurt. 
Amazing, isn't it, that all the shrieking from the usual suspects about the FISA memo, including rabid #NeverTrumpers, is never about the contents.
Philadelphia was once a beacon of freedom and independence. Home of the Liberty Bell and Independence Hall, Philadelphia was the of the Constitutional Convention took place in…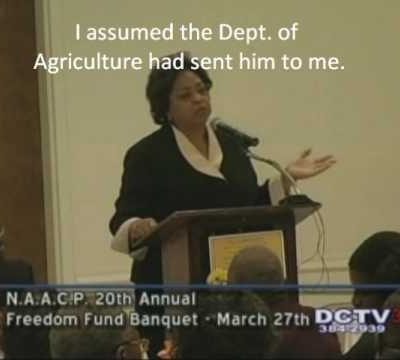 The NAACP has been condemning the Tea Party movement as racist. Unsurprising from the organization that labels black conservatives Uncle Toms, when you think about it. But…