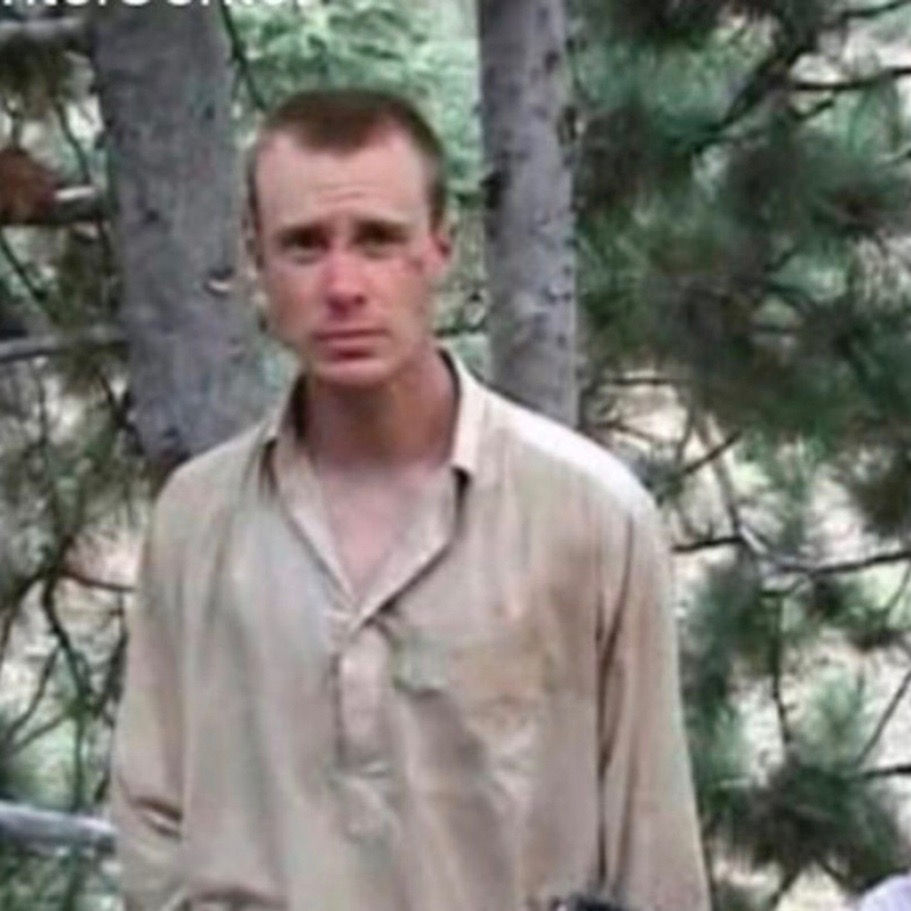 Thanks to the broad sentencing latitude of one judge, Bowe Bergdahl is walking out of his court-martial today a free man.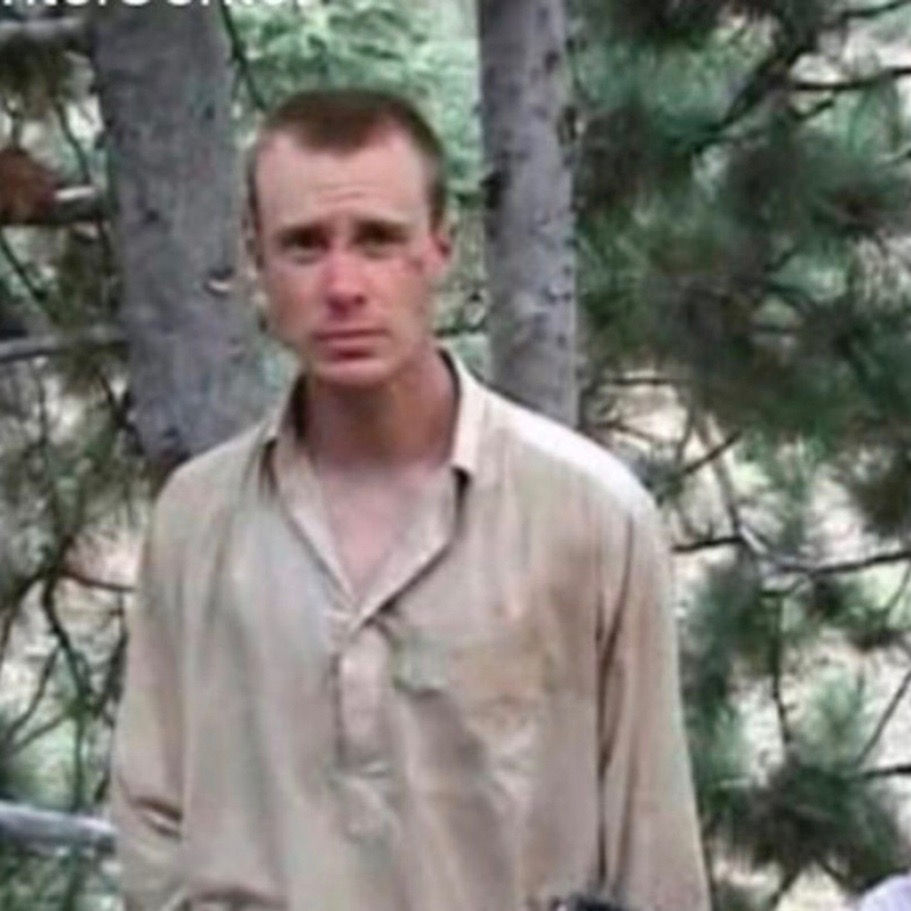 The judge, Army Col. Jeffrey Nance, has announced that Bergdahl will NOT serve any prison time, despite his guilty plea. He could have gotten life in prison. Instead…
BREAKING: Judge rules that Bowe Bergdahl should serve no prison time for endangering comrades by walking off his Afghanistan post.

— The Associated Press (@AP) November 3, 2017

He walks out of the court, free to go sit in Mommy and Daddy's basement back in Idaho.
BREAKING: Bergdahl to get dishonorable discharge, lose rank, forfeit pay in addition to getting no prison time.

— The Associated Press (@AP) November 3, 2017
The Trump administration is going to be rolling out another budget proposal on Tuesday, and the preview has already sent the media into the spin cycle. The…
It's not just us. The British have an immigration problem, too. All of the EU nations are subject to "free movement laws," which allow for citizens of…