The NBA continues to have just the best week ever.
Anti-Semites are gonna anti-Semite. Did you think that Representatives Tlaib and Omar couldn't top their shenanigans from this latest "going to Palestine" and "I just wanna see…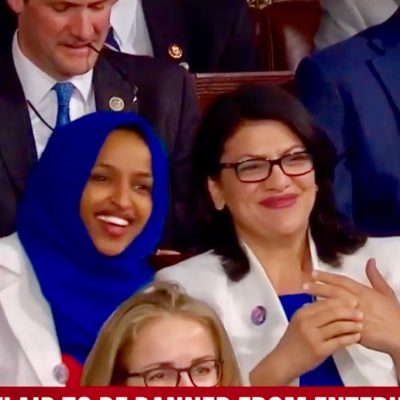 Facts don't matter to the media. The government of Israel made the tough decision to refuse to allow Ilhan Omar and Rashida Tlaib entry this upcoming weekend….
Who doesn't love a good rock song? There are some great ones and terrific rock groups out there. I'll admit, I'm a fan of 80's rock and…