Anti-Semitism is insidious and disgusting, and it's obvious that the Left no longer cares about trying to look as if they care.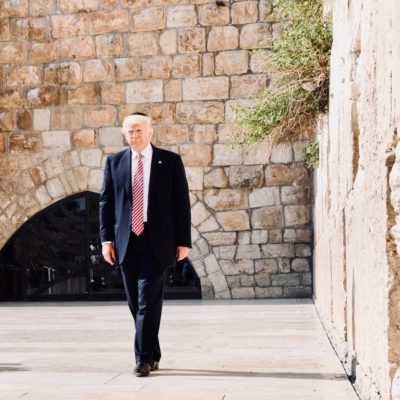 The Democrat party has been anti-Israel. However, for many years they did a good job of keeping that information stuffed under the rug. But with the trifecta…
Nancy Pelosi is having a hard month of it as leader of the House Democrats. And honestly, she deserves every bit of scrutiny that she's getting right…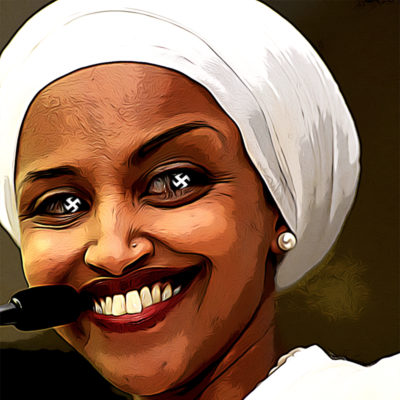 Democrats spectacularly demonstrate that the public religion of intersectionality trumps history, American principles, and even common decency. Omar was the test. They failed.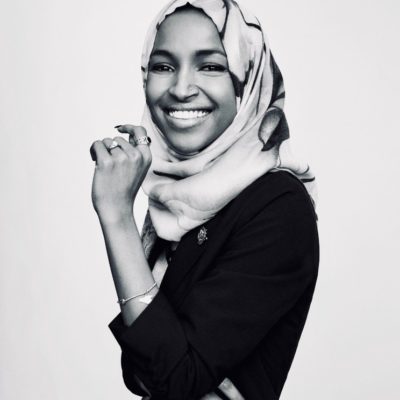 How many times do we have to point it out? Ilhan Omar is an out and proud anti-Semite. Yet, as noted yesterday, the House Democrats lost what…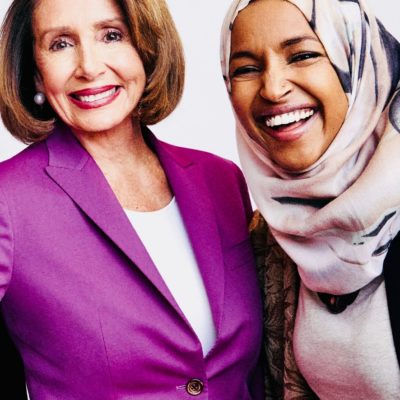 Ilhan Omar hates Israel with every ounce of her being. She's blatantly honest about it. Yet, when she's called out? The "apology" she was forced to make…
The only explanation for this that I have is that the Democrat Party has lost their minds to intersectionality. Majority Whip Jim Clyburn just made everything worse.
This has been a revealing week for House Democrats, and none of it is good. The far-left wing of the party is in the process of assimilating…
Ilhan Omar is a disgrace. Her anti-semitism is loud and clear. Yet for some inexplicable reason, Nancy Pelosi gave her a seat on the House Foreign Affairs…
The Democrats have an anti-Semitism problem. And it is personified in the likes of the new Congresswoman from Minnesota, Ilhan Omar.
Today's Women's March, the third such endeavor since Trump's election in November 2016, is all about virtue signaling and damage control. The organizers are trying to save…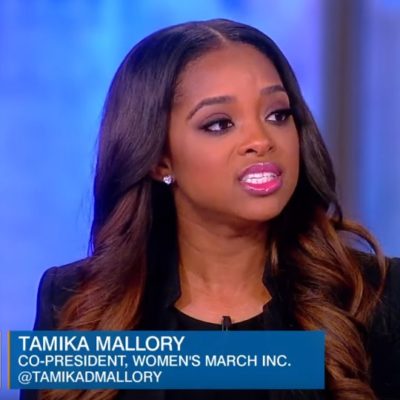 After the devastating article in Tablet Magazine last month, you would think Tamika Mallory and the other leaders of the Women's March would realize that they need…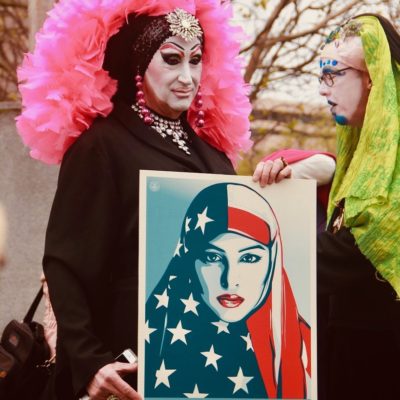 No folks, this is not The Onion. The California chapter of the Women's March has cancelled the January 19th festivities because there is too much "white" in…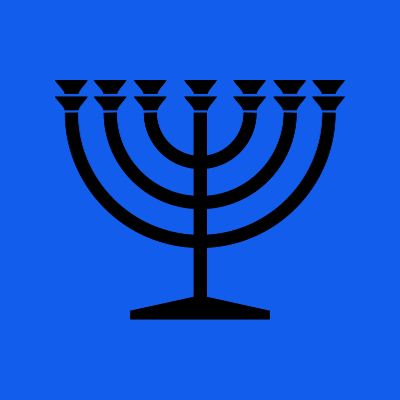 Hanukkah began December 2, 2018. The season of anti-Semitism never ends as Brett Favre and other stars, and cultural influencers, are learning. They were "duped" into recording…
Just three days ago, CNN released a story showing that there is widespread ignorance of the Holocaust and anti-Semitism is alive and well all across Europe. What…