When President Pen and Phone Obama scribbled out his orders regarding DACA in 2012, he did it knowing full well that someone else was going to have to deal with the problem he created. While I'm sure he hoped that Hillary would be occupying the White House right now, that didn't happen. Instead we have a President who has been intent on rolling back numerous onerous regulations and laws that Obama has inflicted upon us all.
Here's the issue that many refuse to recognize with DACA, and no it's not the "but the children!" crap, it's the LEGALITY of DACA. When even Obama's attorney who helped craft the thing admits it won't stand up in court…
7. Sad to say, I agree with the Trump administration that such a challenge to DACA is very likely to succeed. https://t.co/L99Y6aCseU

— Eric Columbus (@EricColumbus) August 29, 2017
The tweet thread by Columbus is illuminating in how it essentially makes the case that DACA was problematic from the very beginning. Read it all here.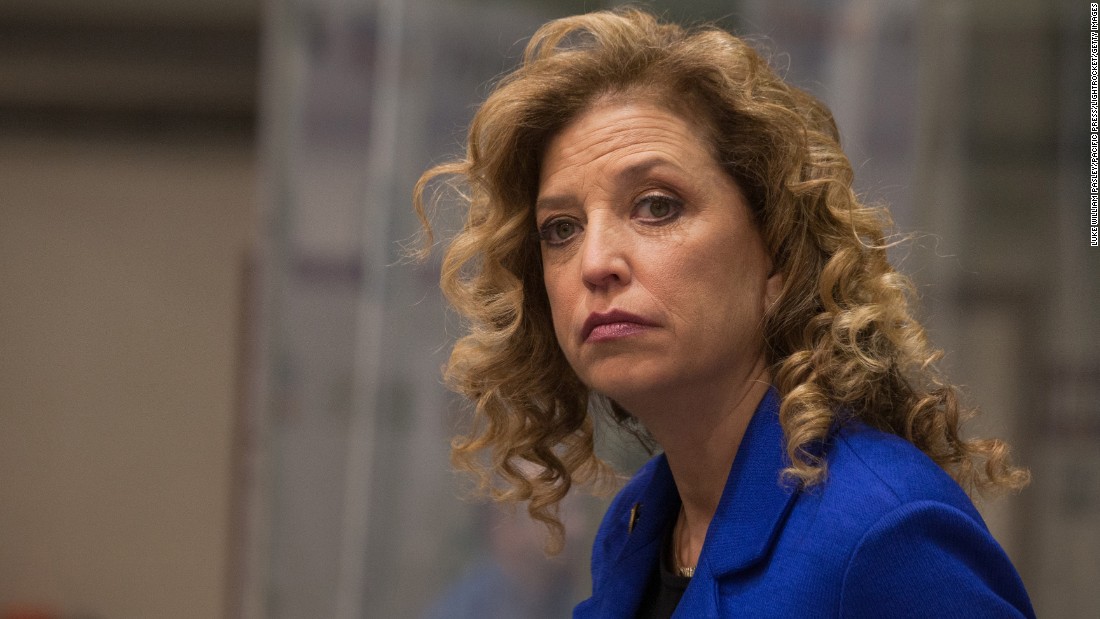 The IT "advisor" scandal regarding Imran Awan that the media, Democrats, and especially Debbie Wasserman Schultz want us to ignore isn't going to go away anytime soon. If,…
While Hillary Clinton and the rest of the Progressive World (aka Prog World) keeps trying to convince themselves that Russia "hacked the election", subpoenas issued by the…
Hillary's email debacle has more legs than a mutant octopus. And every single one of those legs is diseased. Think I'm exaggerating? Nope, not even a little bit….