While Teen Vogue is trying to sell young women on "How to have a perfect night in" with $300 underwire polos and $200 shorts, the writers are lamenting about what a beautiful thing anarchy is.
Representative Pramila Jayapal (D-WA) proved herself to be an ignorant, ill-mannered, grandstanding jackass yesterday in the House Judiciary Committee. She was rude to a fellow Congresswoman, and…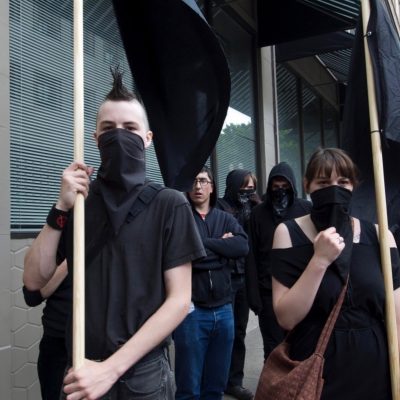 Anarchy is all the rage, according to Teen Vogue, and it's right up there with the revival of mom jeans!