Today is the "big day." It's the day that Georgians in the Sixth District select their next representative, a seat left open after Tom Price left Congress to become Health and Human Services Secretary. And in the days following the attempted assassination of congressional members, various shenanigans have transpired leading up to today's election. To illustrate:
Last week, a handful of Karen Handel's neighbors received "powder-filled letters," briefly shutting down the neighborhood:
Powder-Filled Letters With Threatening Notes Shut Down Georgia Republican's Neighborhood https://t.co/KoimEUTyX4 via @BrentScher pic.twitter.com/MW2N09lF3m

— Free Beacon (@FreeBeacon) June 15, 2017
Not to sound overly-cynical, but every time I hear about one of these "hate crimes" these days, I tend to wonder if indeed it was the target of said "crime" who is the actual perpetrator. In this case, the target being Ms. Handel. I'm not pointing fingers; but rather, pointing to recent history.
Coincidentally or otherwise, the shooter, who last week targeted Republican lawmakers at their baseball practice, also railed against Ms. Handel in FaceBook posts:
Hodgkinson penned rant against Karen Handel on social media https://t.co/fYVfrBl2tM pic.twitter.com/hY4GFR3VX8

— 11Alive News (@11AliveNews) June 15, 2017
Then, also on the heels of the horrific shooting, a PAC seized on the attack and tried harnessing the assault to Ms. Handel's advantage…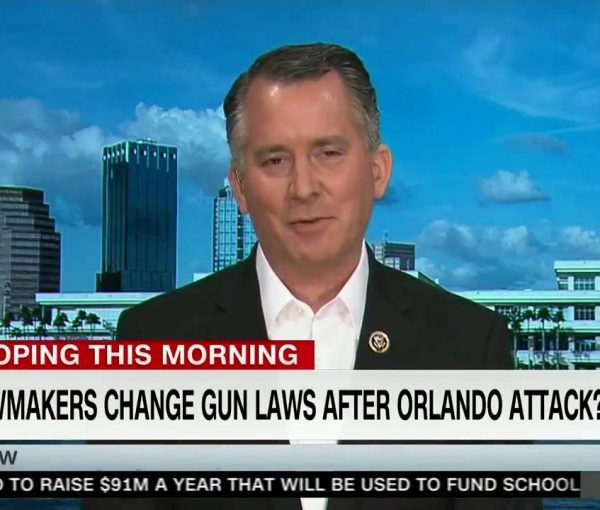 Marco Rubio repeatedly said, during the primary season, that he would not be running for re-election to his Florida senate seat. Of course, he was hoping to…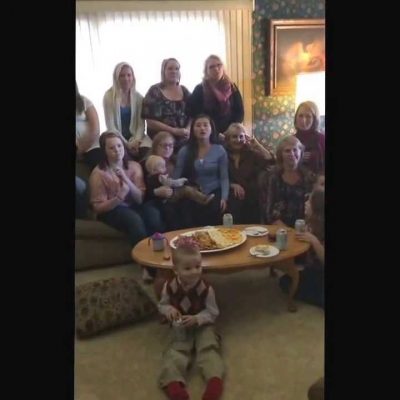 I don't know what it is about "holiday family gatherings" that the Left sees as "MAJOR POLITICAL OPPORTUNITY!" But this Thanksgiving, multiple left-wing groups, plus the Obama…
Another Halloween is finally here, and while we're out collecting goodies with our kiddos, carving pumpkins, and handing out sweets to trick-or-treaters in scary masks and playful…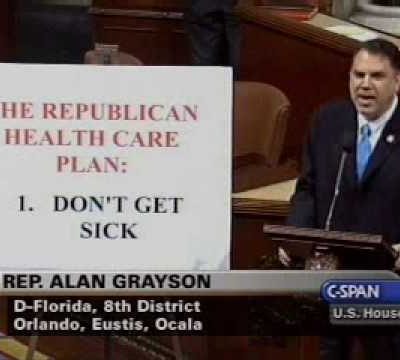 "When you're getting kicked in the rear, it means you're in front." –Often attributed to Fulton J. Sheen (1895-1979) Those evil Koch brothers are at it again. This time—gasp!—they've…
Democrat Alan Grayson burst onto the D.C. scene following the 2008 election as a freshman congressman from Florida, representing that state's 8th congressional district. His frequent brash, unabashed…
Originally posted at David Horowitz's Newsreal: The National Organization for Women is seemingly on a crusade to make themselves as irrelevant and anti-woman as possible. As the…