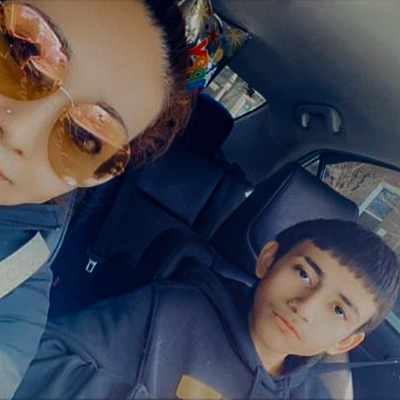 By now you've should've heard about the Hispanic teenager who died a martyr on the streets of Chicago, dead of a gunshot.
Her name was Lydia Jimenez, and she was 17 years old. She died Thursday evening when someone shot at the driver of the car in which she was riding. Lydia took a bullet to her head.
What, you didn't hear about Lydia Jimenez? Of course not. She doesn't fit the martyr narrative the media want.
Thursday afternoon, the city of Chicago released the body cam footage of the police shooting of thirteen year old Adam Toledo. The video is graphic and illuminating….