A few days ago, Planned Parenthood sued the state of Texas for designating killing the unborn-(cough)-abortion as a non-essential medical procedure during our nation's COVID-19 pandemic.
Nancy Pelosi learned well from Obama's Chief of Staff Rahm Emmanuel: she wasn't about to let the coronavirus crisis go to waste. So early on Saturday morning,…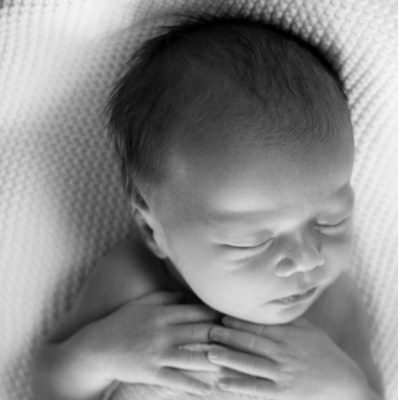 On Wednesday, while walking to the Supreme Court to protest the Louisiana abortion clinic case being heard, California Representative Jackie Speier made a startlingly stupid claim. She…
Chuck Schumer and Ilhan Omar vigorously defended the evil that is abortion today. They did so by threatening SCOTUS and calling them sexual predators.
Alexandria Ocasio-Cortez has played a climate scientist-turned-carnival-barker while promoting her Green New Deal. On Thursday, she also tried her hand at theologian while addressing the Committee on…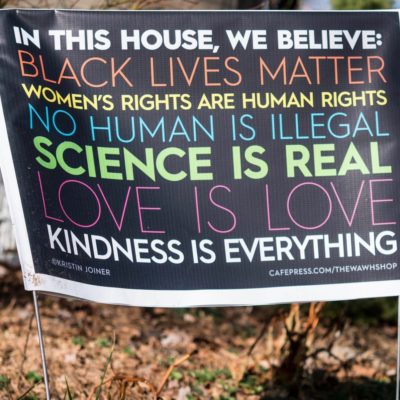 This past weekend, my dear husband arranged for a little family getaway to an island here in Washington State. It was a weekend full of relaxation, fun…
Liz Warren is yet again using both sides of her mouth, and none of her brain. At the recent Democrat debate, the presidential hopeful summoned a compassionate…
It was one of those moments where the quiet part got said out loud, thanks to now-former Mayor Pete Buttigieg.
The vitriol of the pro-death crowd was loud-and-clear and ready to pounce after President Trump's speech at yesterday's March For Life.
Just when we thought the Golden Globes were actually going to be entertaining with the commentary of Ricky Gervais, enter the virtue-signaling. In our hearts, we knew…
The rich and pretty people of Hollywood were made to feel bad, and this is a terrible, unfunny thing, according to the media. Ricky Gervais dared to…
Redeemed! That is the Washington Post's new stance regarding Virginia governor Ralph Northam. Now that he has gone through his season of penitence regarding that awkward blackface…
From the bowels of Netflix comes more crass crotch-humor from comedian Michelle Wolf. You may remember her as the comedian who attacked Sarah Huckabee Sanders' looks at…
She panders, she drinks beer, and now Elizabeth Warren is planning to don her pink Planned Parenthood scarf should she be the 2020 nominee. Take a look:
Amanda Marcotte sat down with author, Lindy West, for yet another Salon man-hating session to talk about West's new full-length book entitled, "The Witches Are Coming". One…