How do the pro-aborts advocate for abortion-as-a-form-of-birth-control? Well, they tried ice cream. Something they haven't yet tried (until now)? Lipstick. Yep, we're serious.
After Bernie Sanders set the trend, Democrat primary hopefuls have begun to appear on Fox News town halls. Enter Mayor Pete Buttigieg, who doth protest quite loudly…
Alabama governor, Kay Ivey signed into law the Alabama Human Life Protection Act today. All the while, Hollywood is protesting doing business in Georgia and actresses are…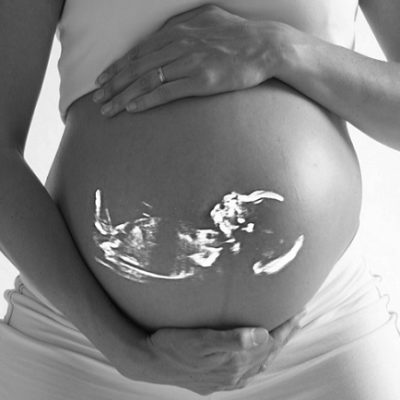 On Tuesday, the Alabama state legislature passed what is probably the most sweeping pro-life (or, as the media will insist on calling it, "anti-abortion") law in the…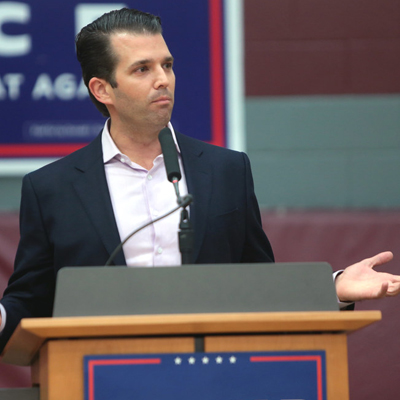 Not to slam the South here, but what kind of lawmakers are they growing down there in Alabama? Recently AL State Rep. John Rogers made comments defending…
Last night President Trump presided over a huge rally in Green Bay, Wisconsin – the state that Hillary can't find. His speech was quite something and hit…
Alyssa Milano is not going quietly into the sunset. Much to the chagrin of many, Milano is taking her career to the podcasting arena with a program…
In the midst of the many other  relevant issues going on such as the Barr revelations, two movies have been getting attention like never before. The first…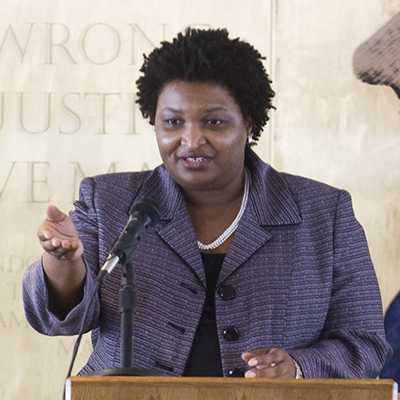 Stacey Abrams (D-GA) is a sore loser. She's a flaming-haired hypocrite…
Shrill is a new Hulu series which spotlights the tribulations of a fat woman in a society which values the slender. That's nothing new, however. There have been…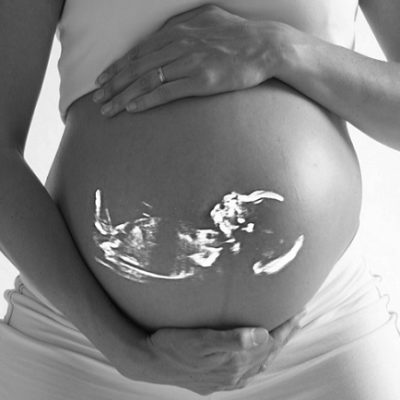 What is worse than waking up an hour early with a sinus headache? Seeing (any) post from NARAL. The organization has lobbied over the years for a…
Actress Alyssa Milano isn't exactly the brightest crayon in the Crayola box. Nor is she the sharpest tool in the shed. Nor is she (fill in your…
Slate Magazine is known for it's pretzel twist liberal logic stories. Stories that leave your mouth open and your brain asking if you have lost your ever…
A man who should be charged with double-homicide will walk for one in New York. Why? Because one of the humans killed was an unborn child.
The Virginia Democrat party is a raging dumpster fire right now. It all started with Kathy Tran's heinously evil full-term abortion bill, continued with Ralph Northam's abhorrent…