ICE (Immigration and Customs Enforcement) arrested and deported the last Nazi war criminal living in the United States. They arrested ninety-five year old, Ukranian born Jakiw Palij at his Queens, New York apartment. Germany issued a special dispensation to accept the war criminal.
With immigration being a hot-button issue, you would think the left would have a cohesive message on open borders. And you would be wrong.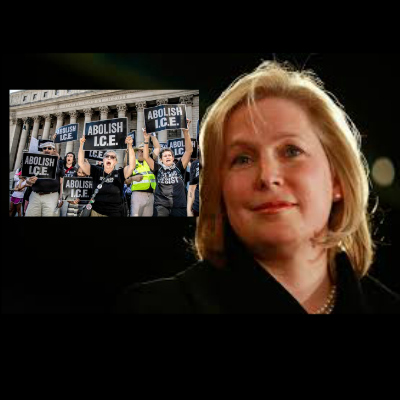 Completely devoid of any ideas and in the grips of identity politics and educated yet ignorant child socialists, the Democrat Party chases every shiny object it sees….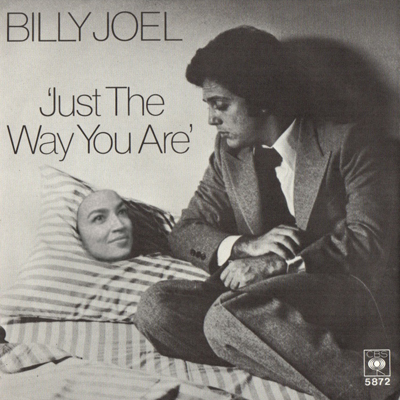 I'm sorry/not sorry, but I love Billy Joel's music, especially his early stuff. And Alexandria Ocasio-Cortez, the Democratic Party's new darling, reminds me of one of those…