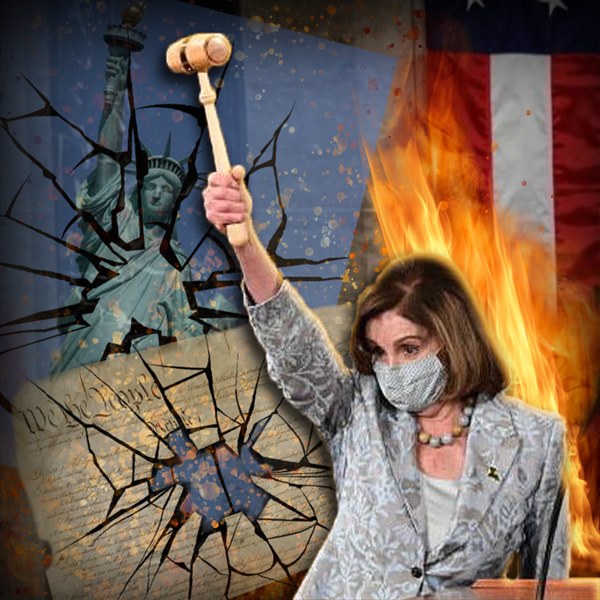 Nancy Pelosi had a whole lot to say to Lesley Stahl during the 60 Minutes interview that premiered in full last night. But what comes through clearly is that even as Trump leaves office, Pelosi isn't going to let go of her favorite punching bag.
Epic Tank on 60 Minutes! Kamala Harris had a disastrous interview with Norah O'Donnell last night. It was quite fun to watch. This piece in particular encapsulates…
Could someone please check and see if China bought and paid for airtime on 60 Minutes Sunday evening? Because if they didn't, then 60 Minutes just gave…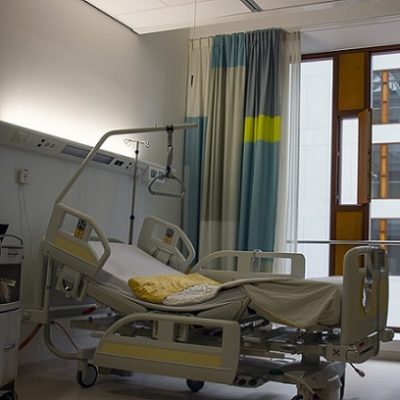 Rural communities are being hit hard by COVID-19. Not by the virus itself, but by a one-two punch of economic hardship and the shutdown of "non-essential" care….
If it walks like a communist and talks like a communist, then it IS a communist. Say hello to Bernie Sanders, Democratic front-runner who has nice things…
In trying to sell impeachment to the American public, Comgressman Adam Schiff may have just committed a huge error.
Liawatha Warren, the senior Senator from Massachusetts, believes unelected officials can use the 25th Amendment to take out President Donald Trump. Everybody's throwing around the 25th Amendment…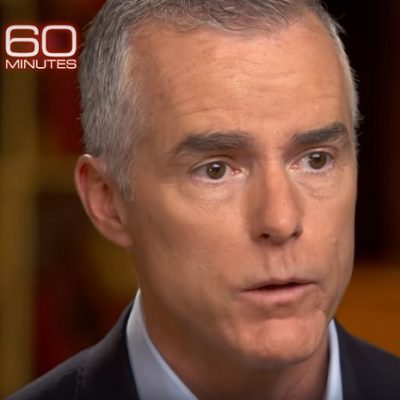 Former acting FBI Director Andrew McCabe has a book to sell. So it's time to throw people under the bus and reveal the inner workings of the…
Alexandria Ocasio-Cortez has been the media's darling ever since she won her primary (it was a foregone conclusion that she would win the election). After all, how…
President-elect Trump gave his first major post-election interview to Lesley Stahl of "60 Minutes." After an interesting news day when Reince Priebus and Steve Bannon were both…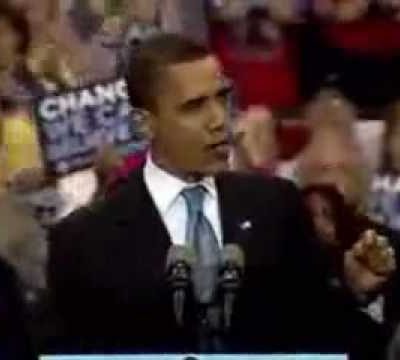 In 2008, Barack Obama stood in front of the country and promised quite a lot after campaigning on "hope and change." "Care for the sick." "Jobs for…
Hillary's coronation, I mean the 2016 DNC convention in Philly hasn't even officially started yet, and its up to its ears in controversy. Four different convention chairs…
After a couple of sneak previews, President Obama's full interview with "60 Minutes" anchor Steve Kroft was shown last night. And, as par for the course, the…
Donald Trump gave an extensive interview to Scott Pelley on "60 Minutes" last night. During the interview, he covered taxes, immigration, ISIS, and Obamacare. Pelley pressed Trump…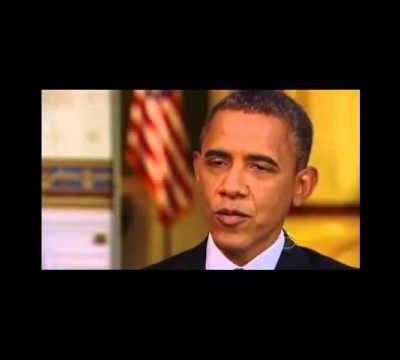 Joe Biden is usually the more gaffe-tastic one, but Obama made a pretty big whopper of a screw-up during an interview with 60 Minutes. First, he threw…