Private school parents are sending their kids over to Gen Pop (public school). Why? Apparently, these private school parents put on their "privilege glasses" and are seeing things through a different lens.
Climate change activists find it hard to resist one of their own. Especially when it's fresh-faced, 16 year-old Greta Thunberg from Sweden.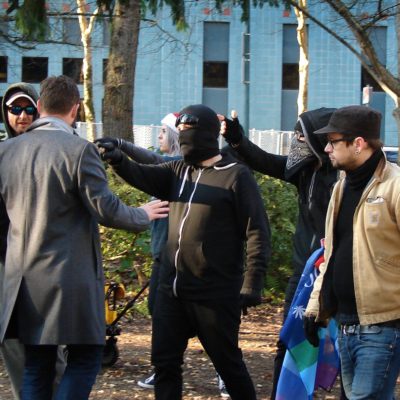 Hold off on that trip to Voodoo Doughnuts, unless you want to be part of the chaos of dueling protests in Portland today. But if you're Antifa,…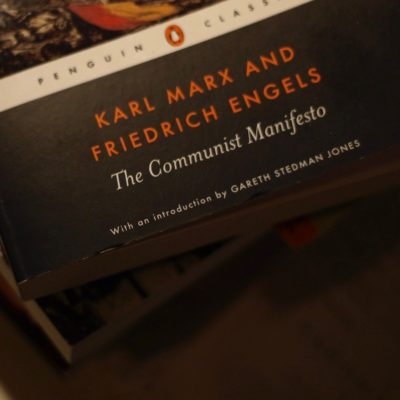 The bittersweet moments of young adults venturing off to college for the first time looms about us. Colleges are taking every opportunity they can to seize incoming,…
Media outlets now have a new M.O. for placing blame for the wrongs of the world. They've attacked (and will continue to attack) Trump. They've attacked anybody…
Five years ago, 18 year-old Michael Brown Jr. was shot by a police officer in Ferguson, Missouri. The New York Times called it the "catalyst" for the…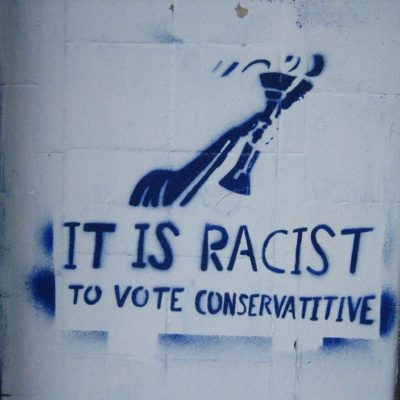 Dear Woke Left, Thank you so much for pointing out that we are racists. Honestly, we don't know if we could have done this without you. Truthfully,…
Saikat Chakrabarti, chief of staff to fellow Squad Member, AOC is out and is departing the office, according to reports made yesterday.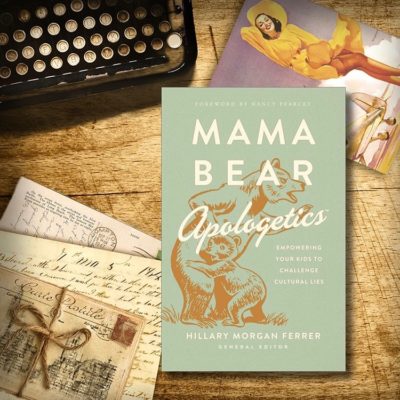 The quintessential "helicopter mom" has gotten a bad rap over the years but what about the "mama bear"? There are differences and Mama Bear Apologetics highlights them.
Step right up, ladies and gents, for the latest and greatest show on earth-it's Rage Unhinged, The Celebrity Trump edition! It seems celebs have intensified their competition…
It's time to take the "gloves off" says Salon flamethrower extraordinaire, Lucien K. Truscott IV to his fellow Democrats. Truscott IV strikes again in an all-out tirade…
A Supreme Court vote gave President Trump a victory yesterday in his fight for a wall along the Mexican border by allowing the administration to begin using…
Says Teen Vogue. Bernie Sanders stopped by the magazine to pander to Generation Z his newly 18 year-old (and soon to be old enough) voters this past…
Leana Wen, the president of Planned Parenthood was forced out of her job yesterday in a dispute over her management style and the direction of the organization.
What's revolutionary glamour according to Slate? Look no further than Megan Rapinoe and the U.S, Women's National Soccer Team.