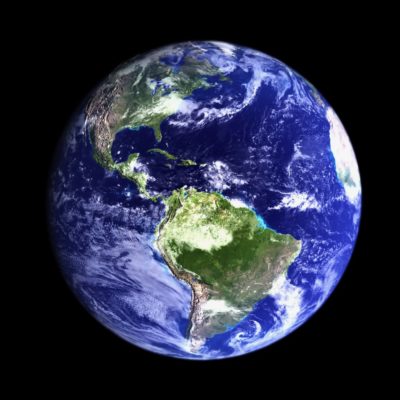 Just in time for Earth Day comes a star-studded performance from entertainment's finest hypocrites. Color us surprised.
Back in the day, the Christian community did not know Instagram. We had the likes of Jim and Tammy Faye Bakker wanting to take the world for…
Alyssa Milano is not going quietly into the sunset. Much to the chagrin of many, Milano is taking her career to the podcasting arena with a program…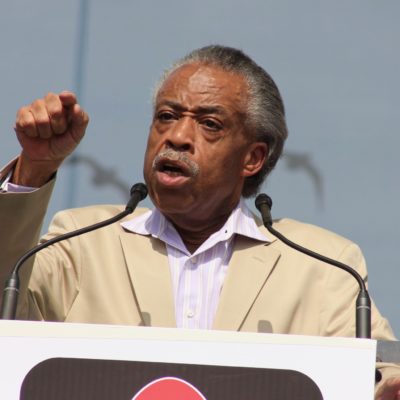 Several of the clowns in the Democrat Circus of 2020 showed up to kiss Al Sharpton's ring at the National Action Network.
Once upon a time, yours truly was a Catholic school girl in New Jersey. Go right ahead and let the stereotypes fly because yes, I grew up…
Alexandria Ocasio-Cortez has become a caricature of herself and only seems to dig the hole of verbal gaffes deeper with every passing day.
Former VP, Joe Biden is leading the Democratic pack in the polls with Bernie trailing behind and it seems he is up to his old tricks again:
United Airlines has suffered a string of bad publicity blows over the past few years. From passengers being forcibly deplaned to animals dying to breaking guitars, the…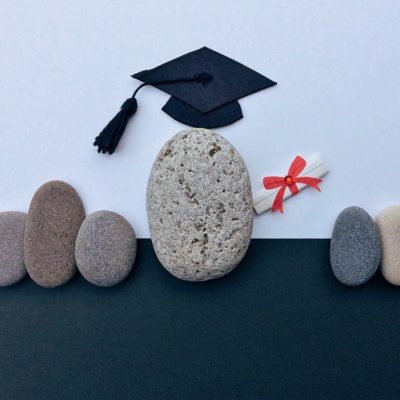 We see the news daily. Parents and would-be parents raising their children without a gender identity because it gives them a certain "status" in their community of…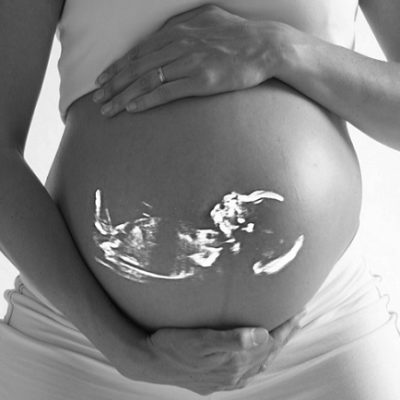 What is worse than waking up an hour early with a sinus headache? Seeing (any) post from NARAL. The organization has lobbied over the years for a…
Melania Trump has embarked on her first solo tour of sorts to promote her "Be Best" Campaign with stops in Tulsa, Las Vegas and Seattle.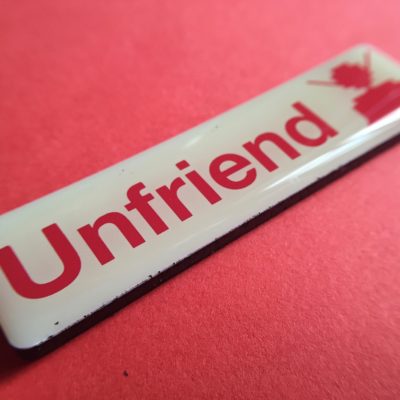 A few days back, a writer by a nom de plume, Barrett Wilson penned a commentary in The Federalist. Wilson, a former Social Justice Warrior, discovered how…
Just in time for Valentine's Day, ABC's A Million Little Things gifts viewers with more agenda: Danny's first date. With a boy.