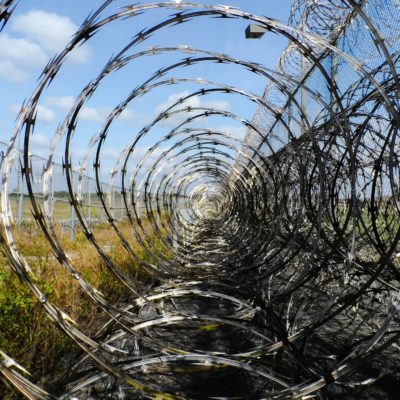 When they're not glorifying prostitution, encouraging sexting between teens, explaining how the Coronavirus demonstrates the failures of Capitalism and, how can we forget, teaching young ones on the joys of anal sex, Teen Vogue is sympathizing with criminals. The latest, "As Coronavirus Spreads Through Prisons, We Must Release Those We Can".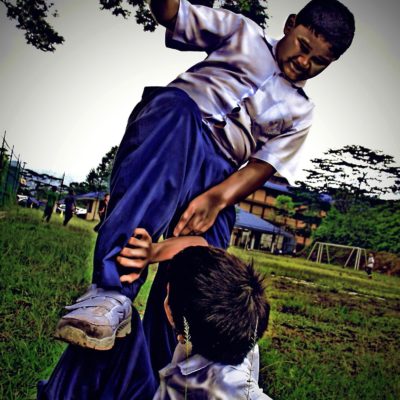 We all have seen the briefings, we all have heard the questions coming from esteemed journalists. We all have seen Trump's response in multiple situations.
We heard about the numbers. We've listened to Dr. Birx's stern warnings. Yet individuals are still not standing six feet apart and flooding grocery stores. While some…
The self-proclaimed journalists are out in full-force at Trump's daily Coronavirus briefings. Dishonest and leading "gotcha" questions have never been more than apparent as the media desperately…
Nothing says "young love" like two teens sexting on Snapchat. Now, Snapchat and Teen Vogue want to encourage this little game while teens are home from school….
A few days ago, Planned Parenthood sued the state of Texas for designating killing the unborn-(cough)-abortion as a non-essential medical procedure during our nation's COVID-19 pandemic.
Just a few days ago, 61 year-old nutjob, Madonna posted on Twitter whilst sitting in a rose petal-filled milk bath. But there's more to this insanity. Enter,…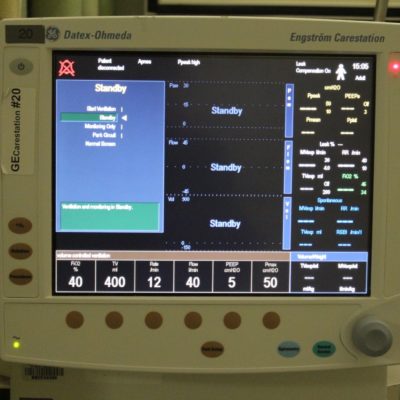 After determination that our current Coronavirus situation is "too urgent" for negotiations with GM, President Trump decided to invoke the DPA, ordering GM to prioritize Federal contracts…
Twitter blew up a few days ago with mixed reviews of Gal Gadot and Friends' take on John Lennon's Imagine. Gadot got together and collaborated with the…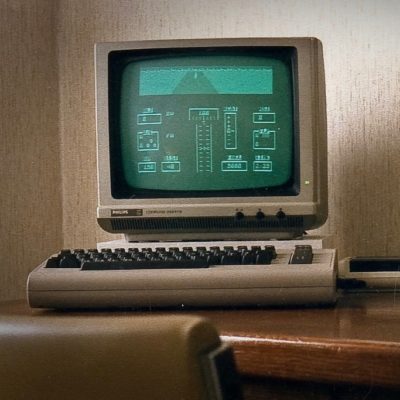 Look-out, 20-somethings! Joe Biden is coming for you! Seems as if the technologically-challenged former VP is going cutting-edge. As if this were not on the cusp of…
We're in the midst of a serious and pretty ugly situation in our country. According to Maoist, Amanda Marcotte of Salon, it's not as serious as the…
Work places, schools, small businesses are on lockdown in America. Yet, some are still delusional. Who is responsible for the spread of COVID-19? According to The New…
As President Trump calls a national emergency over COVID-19, some of our favorite liberals felt the need to sound off about intersectionality. The first in this week's…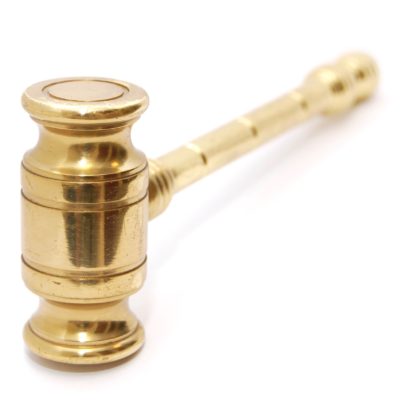 Hunter Biden is not afraid of smoking crack and sleeping with strippers and prostitutes. What is he afraid of? Catching COVID-19, apparently.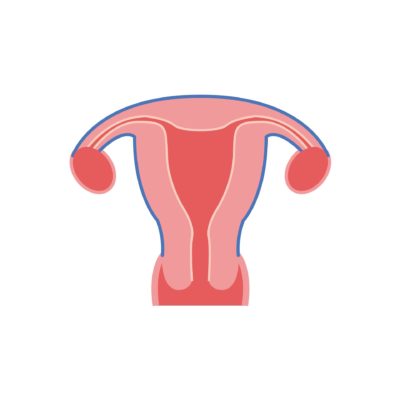 This straight from The New York Post. In light of the harsh inequality us women face in this country, (sarcasm), more mothers want to throw their girls…