Broward County Sheriff Scott Israel became a household name, one that might go down in infamy, after last year's Parkland school shooting. Few except Israel himself were surprised when Gov. Ron DeSantis suspended the sheriff earlier this year. Unwilling to accept responsibility for his role in the events that led up to the Parkland shooting, Israel sued to get his job back. Thankfully, the Florida Supreme Court got it right and ruled against him.
Alan Dershowitz is a self-defined "liberal-Democrat". He doesn't hide the fact he voted for Hillary in 2016 or that he voted for Dems in the latest mid-term…
Parents and students in and Littleton, Colorado must feel like they've stepped back in time. Yesterday, Columbine  and 21 schools in the area were placed on lock-down…
Wednesday, the Boston Globe found itself in hot water for an editorial written by contributor Luke O'Neill. With a wink and a nod, he suggested waiters "contaminate…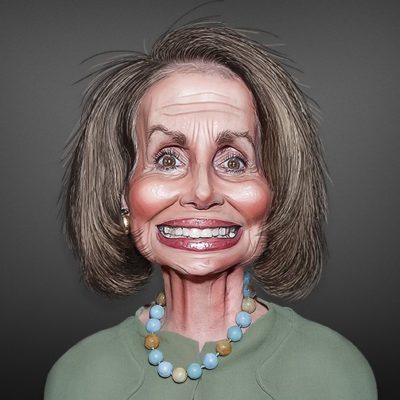 Poor liberals. They're facing yet another week where things just aren't going the way they want. No matter what Pelosi and company do, it seems to backfire….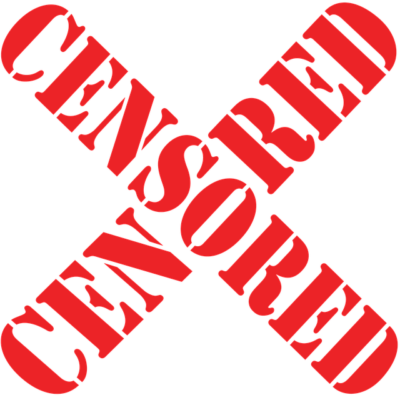 Well, the ACLU is at it again. This time, they claim the federal government is censoring former intelligence employees and members of the military. In fact, it…
Tuesday, Rep. Doug Collins (R-GA) released the 300 page transcript of former FBI attorney Lisa Page's July 2018 testimony. It isn't surprising the media has basically ignored…
Quit blaming the victim. How many times have we heard that mantra over the last few years? We've been told not to blame the victims. We've been…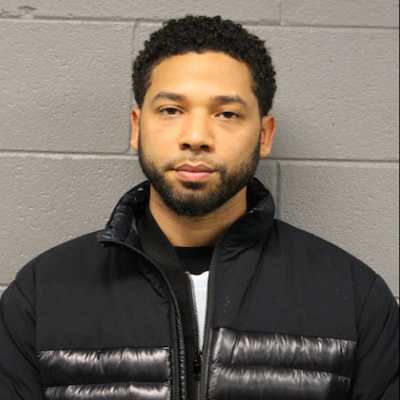 Sixteen. That's the number of felony counts a Cook County grand jury returned against actor Jussie Smollett this afternoon. This comes after the former Empire star was…
Humpty-Dumpty sat on a wall. Humpty-Dumpty had a great fall. The opening lines to the children's rhyme perfectly define the crash our country is headed for if…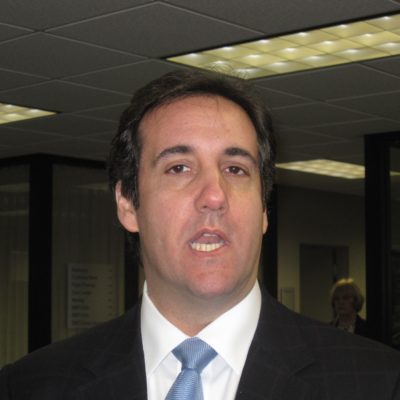 That sound you hear is the sound of Democrats gleefully rubbing their hands together in anticipation of Michael Cohen's testimony today. If you look at media reports,…
California just can't catch a break. It managed to survive, barely, Governor Moonbeam. Now they have his successor, Gavin Newsom. Two months in office and he's basically…
Once again, we find ourselves staring at the possibility of a government shutdown. This time, there is a faint glimmer of hope it can be avoided. Let's…
Going into the midterm elections, the Democrats proclaimed a blue wave would sweep the nation. We got a ripple, not a tsunami, but the damage was done….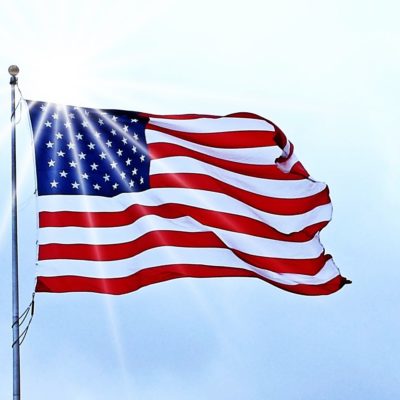 Once upon a time, school children across the nation started their day by standing, facing the flag and reciting the Pledge of Allegiance. They learned the history…