We shouldn't be surprised. After all, Trump Derangement Syndrome is alive and thriving in the mind of most Democrats on Capitol Hill. We've seen it throughout the impeachment farce. Now we're getting a new angle of it in the ongoing hostilities with Iran. To hear the Dems tell it, all problems with Iran begin and end with Donald Trump. How easily they forget the decades of problems we've had over there. How quickly they forget the role Jimmy Carter played and how relations between our nations have never been easy since then. Of course, to remember would be to deviate from the narrative of "Orange Man bad"and the liberal leadership is more than willing to continue marching in lockstep with the narrative.
The primary season is almost upon us. That means our daily exposure to political ads will increase exponentially as we near the Iowa caucus. Short of cutting…
Finally, after months–no, years–of Democratic wrangling, the House of Representatives will vote on whether they should refer the articles of impeachment against Donald Trump to the Senate….
Once again, Donald Trump figuratively spits in the eye of his critics and follows through with a promise he made in 2016. Later today, if all goes…
Well, Adam Schiff finally delivered his impeachment report. He tried for fanfare. He tried so hard to sound the end of the Trump Administration. Instead of being…
Or at least tries to. You remember Anonymous. The so-called former senior member of the Trump Administration who published the New York Times hit piece. The same…
Let's face it, the main stream media long ago proved it was more interested in creating the news than in reporting it. In all too many cases,…
Hillary Clinton is on her own version of a psychedelic trip down the election rabbit hole. Proving she suffers from visions of grandeur, she's decided it is…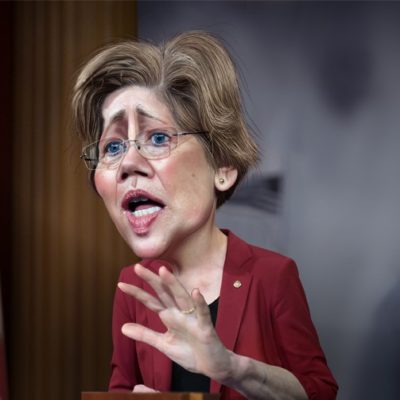 Poor Elizabeth Warren. No one gives her the respect she thinks she deserves. Last night, she was asked "how to get men to vote for a woman for…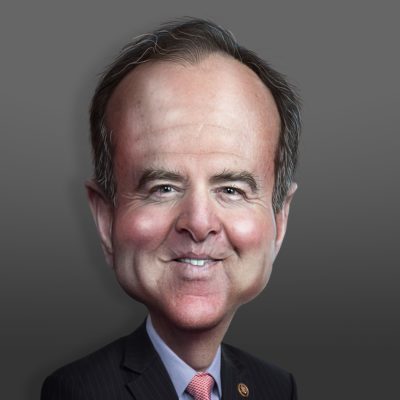 Our nation is being held hostage. Not by terrorists. Not by a foreign nation. No, it is being held hostage by the likes of Adam Schiff, Nancy…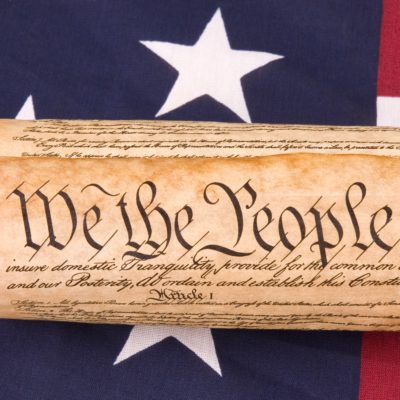 Our republic is under attack. The enemy isn't standing on the outside, lobbing artillery across the border. The enemy is here, in our halls of justice and…
Well, the Democratic circus was in full view last night. I don't know about you, but I kept hearing the song "Bring in the Clowns" as the…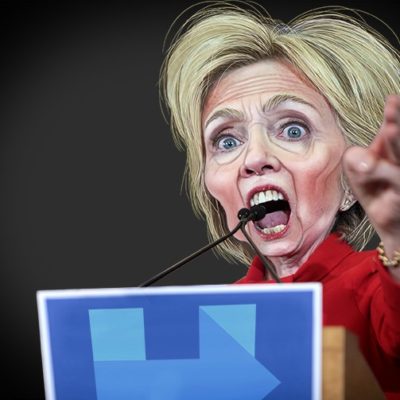 Let's face it. The last few weeks have been interesting for the Democrats. In the House of Representatives, the cries of "Trump bad!" have finally led to…
One year ago, Amber Guyger walked into a Dallas apartment and killed a man. Under most circumstances, there might have been a story in the second section…
Last month, the San Francisco Board of Supervisors passed a resolution  declaring the National Rifle Association (NRA) a "domestic terrorist organization." It went on to attempt to…