Let's face it. The evidence is growing that the World Health Organization (WHO) is in China's pocket. It has almost been an apologist for the communist state during the Covid-19. We've seen WHO applaud China for its transparency in reporting about the virus. Give yourself a moment to consider that. China being transparent?!? If you believe that, I have some property in a wet part of Florida I'd like to talk with you about. Fortunately, Donald Trump is not the WHO and he has had enough of the way it's been making excuses for the PRC. In fact, he is considering withholding funding for WHO. In my mind, that should have happened long ago.
It should come as no surprise that the media has a huge problem with President Trump. Most of the MSM did all it could to make sure…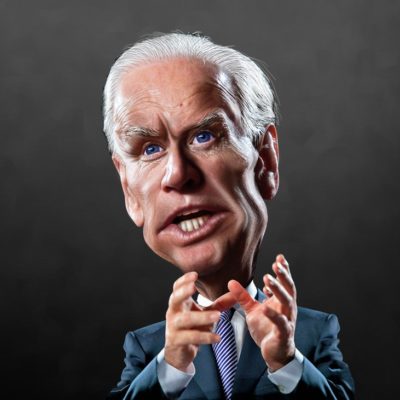 What a day yesterday turned out to be. Ohio postponed primary due to concerns over Covid-19. But that didn't stop Illinois, Florida and Arizona from holding their…
Everywhere you look, there"s a story or a warning about Covid-19. The media is rife with stories about the virus, some of them twisted and spun to…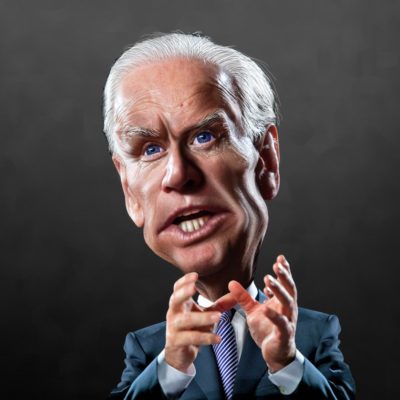 Some called yesterday Super Tuesday 2. Others called it inevitable. Hillary Clinton probably called it karma. For the rest of it, the best we can do is…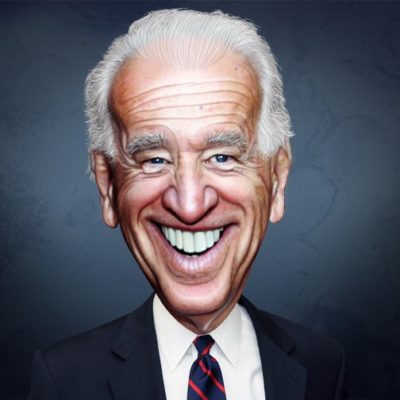 Let's face it. The presidential race is President Trump's to lose. Even with the media firmly in the Democrats' hip pocket, it will take a great deal…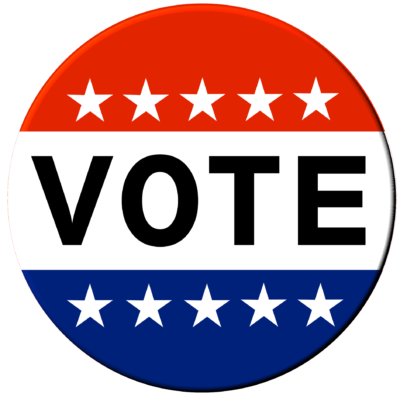 For the past week, we've been bombarded on all sides by the liberal media hooting and hollering about how Super Tuesday would set the stage for Donald…
Last night, CNN hosted "town halls" for three of the Democratic clowns candidates. Bernie Sanders, Pete Buttigieg and Amy Klobuchar took center stage while Joe Biden and…
Welcome to the continuing saga of the Democratic Presidential Primary. With the Iowa Caucus results still in question, all eyes turned to New Hampshire last night. Would…
Last night, during his State of the Union Address, President Trump delivered one body blow after another to the Democrats. None showed the effects more than Nancy…
We shouldn't be surprised. After all, Trump Derangement Syndrome is alive and thriving in the mind of most Democrats on Capitol Hill. We've seen it throughout the…
The primary season is almost upon us. That means our daily exposure to political ads will increase exponentially as we near the Iowa caucus. Short of cutting…
Finally, after months–no, years–of Democratic wrangling, the House of Representatives will vote on whether they should refer the articles of impeachment against Donald Trump to the Senate….
Once again, Donald Trump figuratively spits in the eye of his critics and follows through with a promise he made in 2016. Later today, if all goes…
Well, Adam Schiff finally delivered his impeachment report. He tried for fanfare. He tried so hard to sound the end of the Trump Administration. Instead of being…