Once again, we find ourselves staring at the possibility of a government shutdown. This time, there is a faint glimmer of hope it can be avoided. Let's…
Going into the midterm elections, the Democrats proclaimed a blue wave would sweep the nation. We got a ripple, not a tsunami, but the damage was done….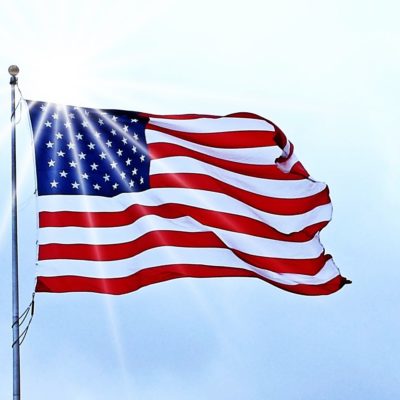 Once upon a time, school children across the nation started their day by standing, facing the flag and reciting the Pledge of Allegiance. They learned the history…
For a month now, we've listened to Nancy Pelosi and Chuck Schumer place the blame for the partial federal shutdown squarely at the feet of President Trump….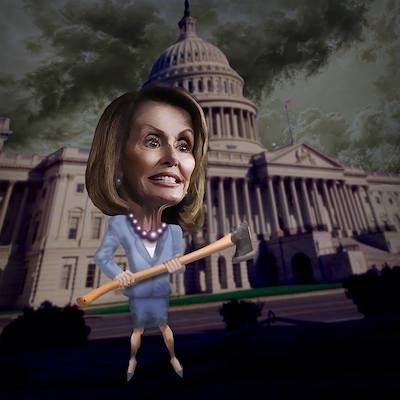 There are times when I wonder if I live in some kind of weird, alternate universe where the media only reports on one side of the news,…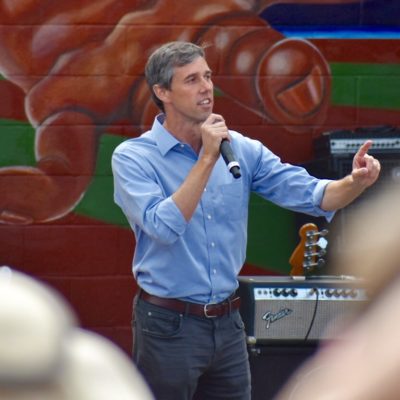 Beto O'Rourke, the golden boy of the Democratic Party, had a little sit down with the Washington Post and said a lot without saying much of anything….
You knew it was too good to be true. We've gone weeks, maybe even months, without Lisa Page being in the news. After all the liberal rhetoric…
Leading up to last night's address by President Trump, liberals across the land did their best to find ways to distract, disrupt and confuse what he might…
For the last two years, the Chicago's Women's March has averaged more than 100,000 attendees. To say it is a huge draw for Chicago in January is…
Poor Facebook. The social media giant can't seem to stay out of hot water these days.Once again FB is making headlines and not in a good way….
Yesterday, terror struck France's largest Christmas market. Gunshots broke out, bringing fear, pain and death in their wake. People scattered, running for safety. Others in nearby buildings…