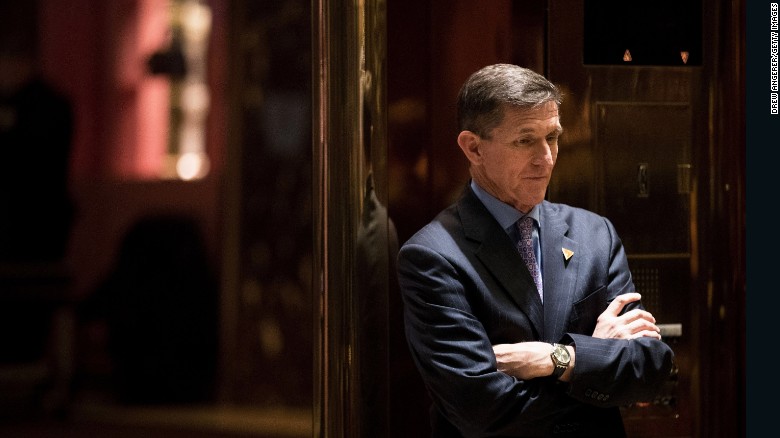 Get your popcorn and beverage of choice ready. Life in the DC bubble just got REALLY interesting according to this report from the Wall Street Journal:
Mike Flynn, President Donald Trump's former national security adviser, has told the Federal Bureau of Investigation and congressional officials investigating the Trump campaign's potential ties to Russia that he is willing to be interviewed in exchange for a grant of immunity from prosecution, according to officials with knowledge of the matter.

As an adviser to Mr. Trump's presidential campaign, and later one of Mr. Trump's top aides in the White House, Mr. Flynn was privy to some of the most sensitive foreign-policy deliberations of the new administration and was directly involved in discussions about the possible lifting of sanctions on Russia imposed by the Obama administration.

He has made the offer to the FBI and the House and Senate intelligence committees through his lawyer but has so far found no takers, the officials said.
And the media plus crowd goes wild! Just look at these headlines from key media outlets across the country.
NY Times: Michael Flynn Offers to Testify Before Congress in Exchange for Immunity
HuffPo: Michael Flynn Seeks Immunity In Exchange For Testifying On Trump's Russia Ties
NY Post: Michael Flynn seeks immunity, says he has a 'story to tell'
Guardian: Mike Flynn indicates he would testify in Trump-Russia inquiry in exchange for immunity
Then there is this breathless reaction from the evening news:
https://youtu.be/02fAHfX5UmU
Twitter certainly had its own take on the matter: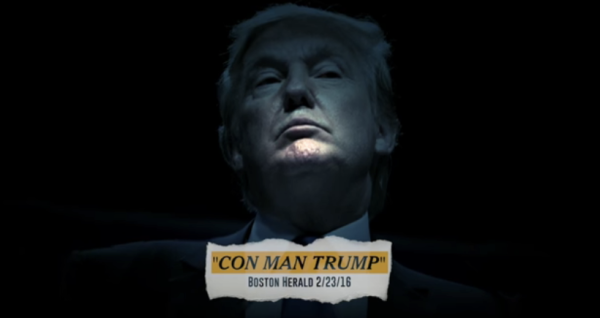 If Donald Trump gets the nod to be the nominee of the Republican Party (and over 60% of Republicans pray, God forbid), he may have the dubious…
The scheduled trial of Officer Caesar Goodson has been postponed indefinitely, as the Maryland courts are going to have to untangle a major legal issue surrounding the…
If I had a dollar for every time something went wrong with the Obamacare implementation or with HealthCare.gov, I would be a very, very, VERY rich woman….
We all know about Hillary Clinton's stomach flu and then her concussion which caused her to be "too sick" to speak with Congress this month about the…