This is not a drill, and despite the blathering by CNN, it's not a coup. Juan Guaido, the constitutionally-recognized interim leader of Venezuela, has called upon the…
Venezuela, theoretically one of the richest nations in the world thanks to oil, has slipped back into what some are calling "the Middle Ages." No power, no…
I swear, if I hear the word "Mueller" and "Russia" in the same sentence again, I'm gonna blow a gasket. So in an effort to do what…
According to "feminist" "journalist" Mona Eltahawy, only those with card-carrying journalism credentials can critique other journalists. And also, Trump is a authoritarian dictator.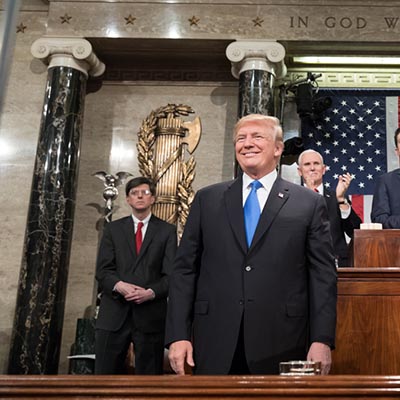 Their date is back on. And this time the State of the Union Address is set for February 5th, at her our House, with Petty Pelosi stationed…
The more I read about freshman Congresswoman Ilhan Omar, the more I'm convinced that this woman is not just dangerous, but evil. Pure, unadulterated evil. It's not…
Secretary of State Mike Pompeo addressed the United Nations Security Council on Saturday, slamming Venezuelan strongman Nicolas Maduro. And he was magnificent. Not only did he charge…
The list is long. The country is divided. And we're bickering with one another over trivial things. But there are important items crucial to the health of…
In a press conference on Monday that would have made Baghdad Bob proud, Vice-President of Venezuela Delcy Rodriguez insisted everyone remain calm. As far as the Venezuelan…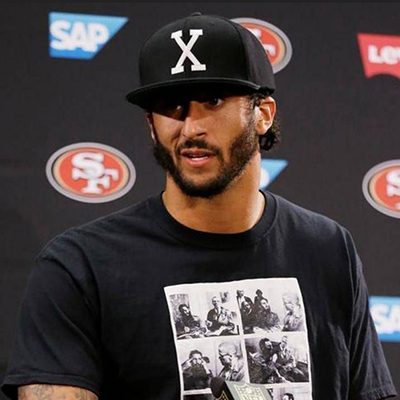 Nike's newest shiny object with which to signal its virtuousness is none other than the cops-as-pigs-socks wearing, King of the Knee Kneel, Mr. Colin "I'm Oppressed" Kaepernick….