An oil deal was announced over Thanksgiving weekend with Chevron, and all Americans were supposed to cheer the news. However, there are two catches to this. One, the oil deal is for Venezuelan oil. Secondly, it won't benefit Americans at all.
The momentum among the countries of the world is to (finally) cut Russia off from their true currency and stop buying their oil.
Well, I don't know about you, but the idea of Venezuela and Iran becoming close international buddies and trading partners does NOT give me the warm fuzzies.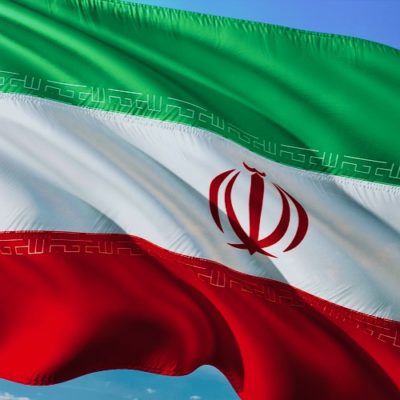 Iranian warships are likely headed to Venezuela and U.S. national security is worried. As they should be.
If you can meet with Triumph and Disaster And treat those two impostors just the same; If you can bear to hear the truth you've spoken Twisted…
If this Associated Press exclusive is to be believed, Venezuela might be on the edge of finally getting Nicolás Maduro out of power. This would be huge,…
This is not a drill, and despite the blathering by CNN, it's not a coup. Juan Guaido, the constitutionally-recognized interim leader of Venezuela, has called upon the…
Venezuela, theoretically one of the richest nations in the world thanks to oil, has slipped back into what some are calling "the Middle Ages." No power, no…
I swear, if I hear the word "Mueller" and "Russia" in the same sentence again, I'm gonna blow a gasket. So in an effort to do what…
According to "feminist" "journalist" Mona Eltahawy, only those with card-carrying journalism credentials can critique other journalists. And also, Trump is a authoritarian dictator.