Paladin's Favorite Part of Thanksgiving.  This is pretty close to his Lordly Sandwich, except he uses Mayo instead of cranberry, a dash of salt, pepper, and a dollop of gravy on the stuffing. Did he mention a big dash of salt and pepper?  Slowly relish with Cognac or Whiskey in front of a fire or a game. The dog will bring your slippers in hopes of sniblits.
Used to love reading cooking rags like Gourmoo until they went all SJW Blue Nose Scoldy in the 2000 Teens – bemoaning this and that – so let's dig back to 2011 for this delicious tidbit from Bon  Appetit – in the event you need more inspiration than the pic above: Best leftover turkey sandwiches.
Make the sandwich, drink the whiskey, but think twice about competing for the Participation Award on Black Friday November 23, 2018—where Planet Earthers of every race, creed and color disport themselves in a snatch match over the last crumb on sale.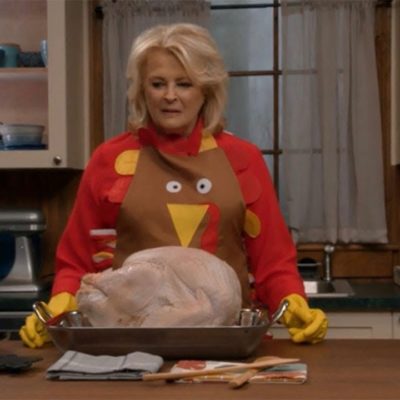 The reboot of Murphy Brown is all about politics on multiple levels. Last night's episode was a definite slam against the current immigration policies and ICE. It…
As we join together with family and friends for this Thanksgiving Day, let us remember there is more to the day than football and shopping. It represents…
Thanksgiving is the most American of our holidays. Which may explain why your Leftwing relatives can't help but to denounce and mock everyone who disagrees while helping…
Initial take on the Schlub Class Photo of 2018 claimed it was some kind of American Beerhall Putsch at Baraboo. First thing Lads: lay off the Cheetos…
Justices Antonin Scalia and Ruth Bader Ginsburg famously had a very close friendship. They were as different, politically, as two people could possibly be, but it didn't…
Will your college student come home to tell you how celebrating Thanksgiving is an exercise in celebrating Native American genocide? Will Uncle Bernie, who pines for the…
The major conflict that has developed out of the special election to replace former Senator Jeff Sessions in Alabama is roiling with more emotions than a twelve…
Never mind having to deal with this at your family gathering next week: Salon never ceases to amuse me on a Sunday afternoon. Yesterday was no exception….

Just as Barack, Michelle, Malia and Sasha were settling down to a nice Thanksgiving feast of turkey, sweet potatoes au gratin and six different dessert pies (wouldn't…
Yesterday, as we sat down with family and friends to enjoy our Thanksgiving feast…and discuss anything and everything EXCEPT politics, the President decided his weekly address needed…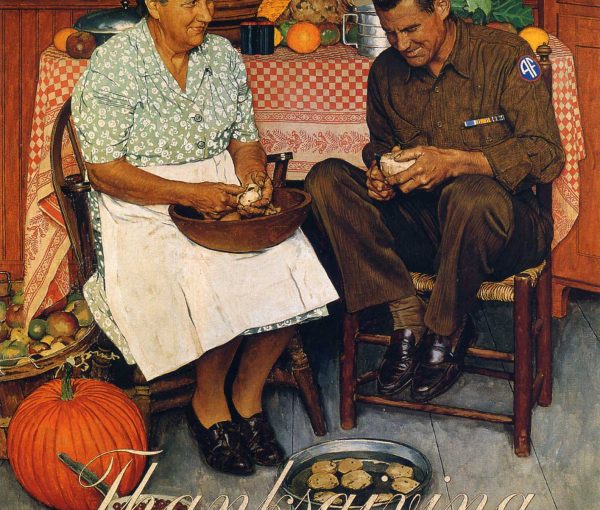 Today at our dinner table, we'll remember to give thanks to God for our many blessings, for our great country entrusted to us by our forefathers, and…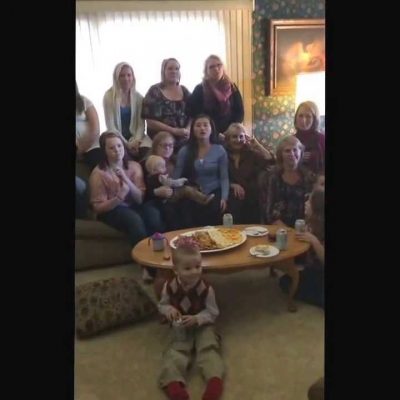 I don't know what it is about "holiday family gatherings" that the Left sees as "MAJOR POLITICAL OPPORTUNITY!" But this Thanksgiving, multiple left-wing groups, plus the Obama…
There is a reason for good cheer in the beleaguered town of Ferguson, Missouri, this Thanksgiving, and it's all due to the kindhearted spirit of the American…