Hong Kong protestors are holding "Thanksgiving" rallies across the country today. They are thrilled and grateful that President Trump signed the Hong Kong Human Rights and Democracy Act into law Wednesday.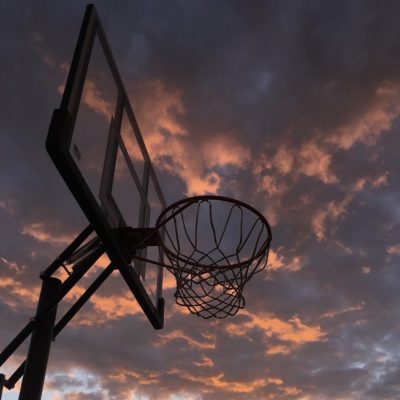 A small Texas college basketball team, Stephen F. Austin beat the Duke Blue Devils back to the gates of Cameron Stadium. The game was the backstory to…
On Wednesday, President Donald Trump Tweeted a Photoshop of his head on the body of Sylvester Stallone as Rocky Balboa. In a world filled with filters and…
Google or Bing "The Real Story of Thanksgiving" and you're offered up politically correct tripe from our search engine masters.  The first, a teacher's guide emphasizing what…
Cancel Thanksgiving! Why? Our wonderful turkey dinners are bad for the climate.
Paladin's Favorite Part of Thanksgiving.  This is pretty close to his Lordly Sandwich, except he uses Mayo instead of cranberry, a dash of salt, pepper, and a…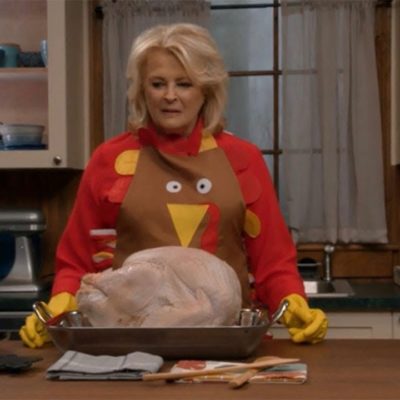 The reboot of Murphy Brown is all about politics on multiple levels. Last night's episode was a definite slam against the current immigration policies and ICE. It…
As we join together with family and friends for this Thanksgiving Day, let us remember there is more to the day than football and shopping. It represents…
Thanksgiving is the most American of our holidays. Which may explain why your Leftwing relatives can't help but to denounce and mock everyone who disagrees while helping…
Initial take on the Schlub Class Photo of 2018 claimed it was some kind of American Beerhall Putsch at Baraboo. First thing Lads: lay off the Cheetos…
Justices Antonin Scalia and Ruth Bader Ginsburg famously had a very close friendship. They were as different, politically, as two people could possibly be, but it didn't…
Will your college student come home to tell you how celebrating Thanksgiving is an exercise in celebrating Native American genocide? Will Uncle Bernie, who pines for the…
The major conflict that has developed out of the special election to replace former Senator Jeff Sessions in Alabama is roiling with more emotions than a twelve…
Never mind having to deal with this at your family gathering next week: Salon never ceases to amuse me on a Sunday afternoon. Yesterday was no exception….