Little by little, we are learning about who the attackers were on November 13th in Paris. French authorities are now actively searching for one man, one of three Belgian-born brothers.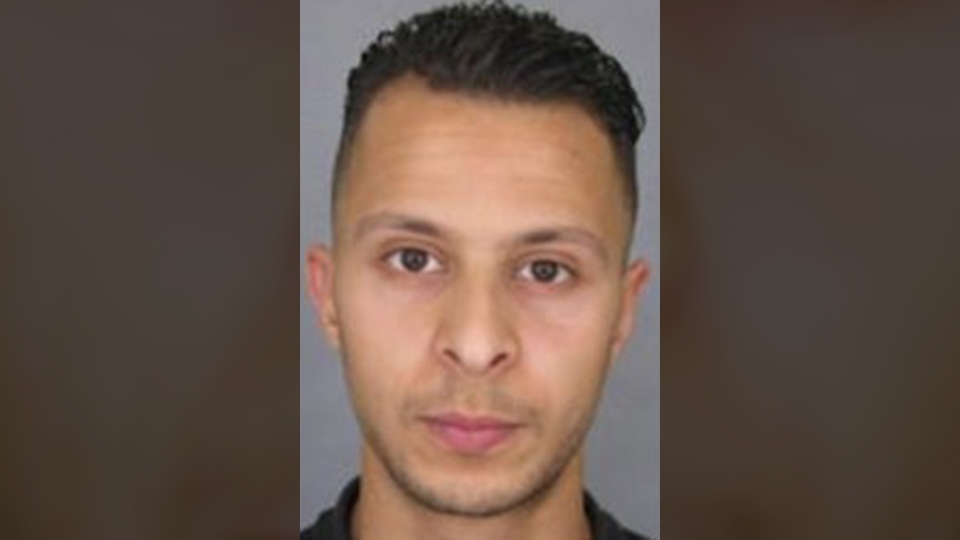 Salah Abdeslam, the man named by police as a key suspect, is said to have rented a VW Polo car that was found near the Bataclan concert hall, where 89 people died, and believed to have been used by attackers.

On Saturday he was in a vehicle with two other men near the Belgian border when it was stopped by police, officials said, but was released after checks.
Because the French authorities miscommunicated, or didn't flag him immediately in the system, he was let go, and is now still at large. And because this is the 21st century, his wanted poster is all over Twitter.
[AppelàTémoin] La #PJ recherche 1 individu susceptible d'être impliqué ds les attentats du 13/11/2015 #ParisAttacks pic.twitter.com/Gpr4MY1I53

— Police Nationale (@PoliceNationale) November 15, 2015
Yes, it was designed to be provocative. Pamela Geller put on a "Muhammad Cartoon Contest and Art Exhibit" in Garland, Texas on Sunday, with a prize of…