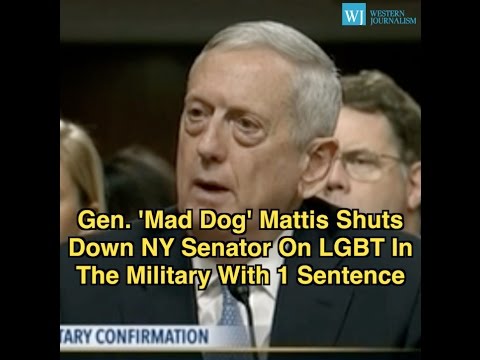 Secretary of Defense James Mattis announced late yesterday that the planned implementation of an Obama administration policy, which would allow transgender people to enlist in the military, will be delayed by six months.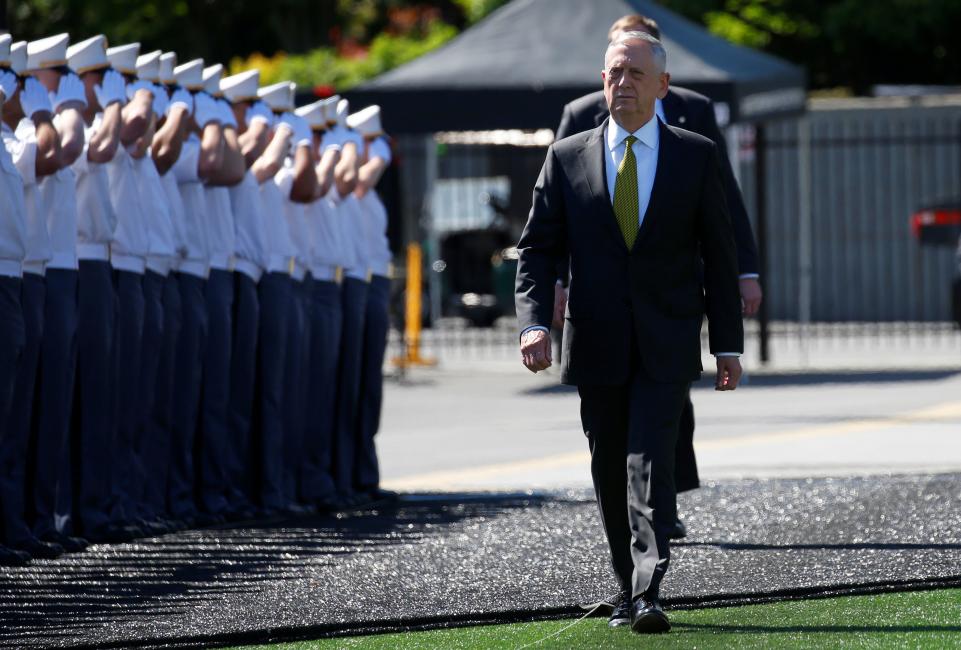 This policy was written up and issued by former Defense Secretary Ash Carter, who conveniently set the start date for July 1, 2017 – well after he would no longer be in the job and wouldn't have to deal with either the implementation or its effects. If there isn't a more perfect example of virtue signaling – "Look how much we care about this! It starts after we leave!" – I don't know what is.
Mattis is putting the policy on a delay (the Army and Air Force had asked for a two year delay), in order to make sure that the military's "lethality" is not affected by this change.
Ever since the federal powers that be decided that it was a good idea to open combat jobs to women, female members of the armed forces have…