Kyrsten Sinema has become one of the most interesting senators out there – and the left is determined to bend her to their will.
Imagine having screaming harpies stalk you into a bathroom and FILM you the entire time. That is what hack activists did to Senator Kyrsten Sinema on Sunday.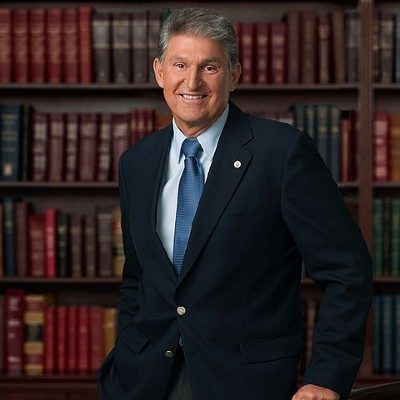 For a multitude of reasons, Senator Joe Manchin of West Virginia is not marching in lockstep with the hard left.