With Joe Manchin striking a deal with Chuck Schumer on this so-called "Inflation Reduction Act," the bill only has two obstacles remaining. And one of them is Senator Kyrsten Sinema of Arizona.
Kyrsten Sinema has become one of the most interesting senators out there – and the left is determined to bend her to their will.
Imagine having screaming harpies stalk you into a bathroom and FILM you the entire time. That is what hack activists did to Senator Kyrsten Sinema on Sunday.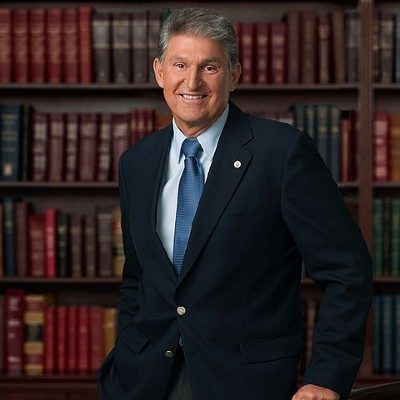 For a multitude of reasons, Senator Joe Manchin of West Virginia is not marching in lockstep with the hard left.