With Joe Manchin striking a deal with Chuck Schumer on this so-called "Inflation Reduction Act," the bill only has two obstacles remaining. And one of them is Senator Kyrsten Sinema of Arizona.
Bidenflation. That's what we are dealing with now. As of this morning, we woke to the news that it is at 7.5%, a FORTY YEAR HIGH. Specifically,…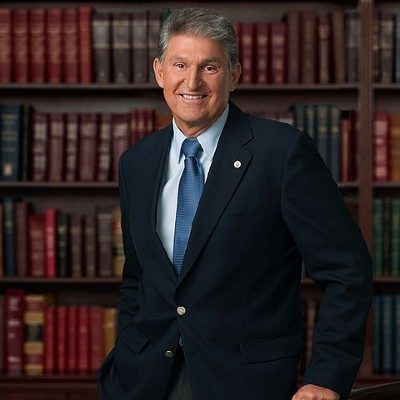 After Joe Manchin figuratively killed the Build Back Better Act yesterday, the White House went into attack mode.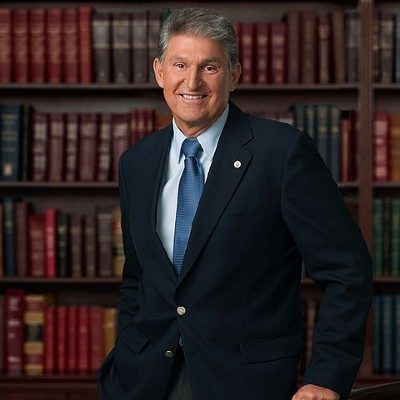 For a multitude of reasons, Senator Joe Manchin of West Virginia is not marching in lockstep with the hard left.
Heather Bresch, the daughter of Senator Joe Manchin (D-WV), has a big problem. Her company Mylan NV, her 'baby' as she's called it, is in the midst…