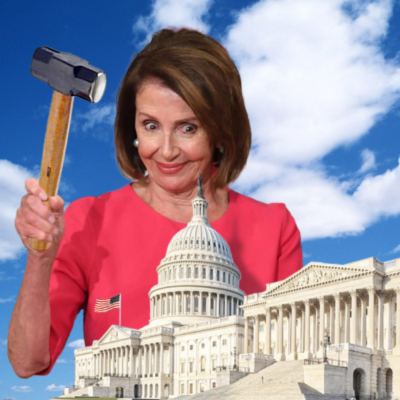 Now that Nancy Pelosi has finally realized that she has no "leverage" and pushed off the beginning of an impeachment trial just long enough to mess with presidential campaigns, she finally announced her picks for her dream impeachment managers team this morning in front of cameras.
With the House vote on impeachment looming, and the lack of must-see-TV that the Democrats produced over the previous weeks, the Senate is starting to prepare for…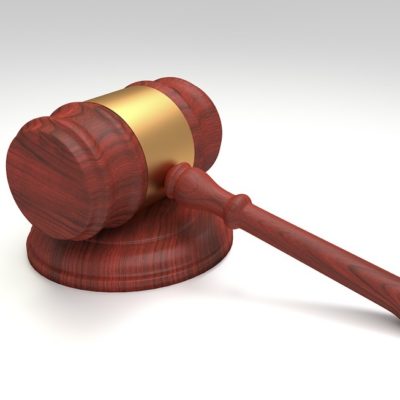 It's official. On a party-line vote, the House Judiciary Committee has voted to send the two proposed articles of impeachment to the full House for a vote.