'Male Feminist' Sociology Professor Michael Kimmel targets masculinity for elimination. White Males are the problem and Salon gives Kimmel a good tongue-bathing while he asserts, unchallenged, the usual Leftwing litany against The Patriarchy.
Never mind having to deal with this at your family gathering next week: Salon never ceases to amuse me on a Sunday afternoon. Yesterday was no exception….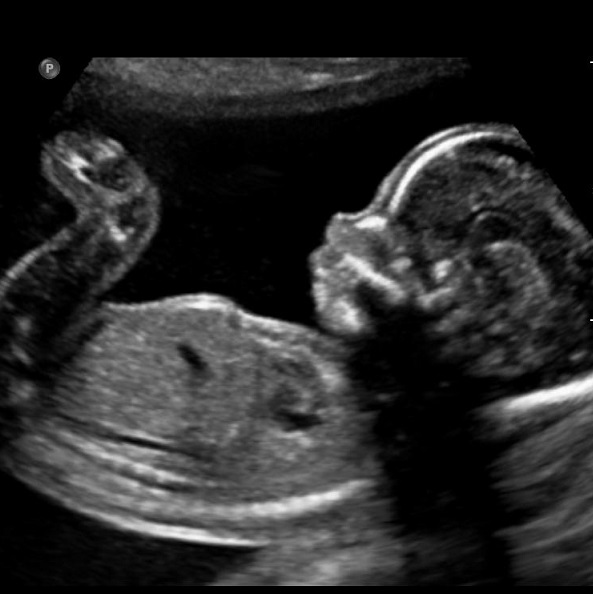 It all started last week when science fiction author, Patrick Tomlinson, and a question that blew up Twitter: Whenever abortion comes up, I have a question I've…
The online magazine Salon has tried to normalize pedophilia before. And now they are at it again. This time, they have once again brought back Todd Nickerson,…
So says pseudo-intellectual e-rag, Salon. Blurry boundaries. In the age of "you can be whatever you want depending on the day" comes another nugget from Salon promoting…
Step right up and get your paint chips and tin foil hats, ladies and gentlemen. The American Humanist Association and their representatives are more than happy to…
As if hearing a group of college kids praise Quentin Tarantino's cop-hating antics whilst sipping my IPA last night and traipsing through a neighborhood to find a…
Hello there fellow VG fans and thanks for being here! This moment of weekend liberal logic is brought to you by our friends at Salon. Where, as…
Everyone says it, but it's the truth: becoming a mother changed me forever. Right now, as I write this, I can look over and see my two…
By now the news that Bristol Palin, daughter of Conservative firebrand, Sarah Palin, has accepted the marriage proposal of Sgt. Dakota Meyer has been heard 'round the…

I am not a person that despises labels and titles. I find comfort in the way I have chosen to label myself. I am a patriotic American….
Most people have been celebrating a new nail polish invented by Undercover Colors, which changes color if it comes into contact with a date rape drug. A…
The modern feminazi motto could probably be summed up as, anything you can do, I can do better. We aren't supposed to acknowledge that men and women…
Were you lucky enough to catch Miley Cyrus' cringe-worthy performance at the MTV Video Music Awards this weekend? If you missed it, go ahead and check it…
Originally posted at David Horowitz's Newsreal: Last weekend, we all watched in horror as news of a horrific tragedy played across our television screens. A psychotic gunman…