Multiple sources are reporting that Fox News creator and former CEO Roger Ailes has died at age 77. He died just three days after turning 77. Mr. Ailes's widow has issued the following statement:
"I am profoundly sad and heartbroken to report that my husband, Roger Ailes, passed away this morning," she said. "Roger was a loving husband to me, to his son Zachary, and a loyal friend to many.
He was also a patriot, profoundly grateful to live in a country that gave him so much opportunity to work hard, to rise-and to give back," his wife said in the statement. "During a career that stretched over more than five decades, his work in entertainment, in politics, and in news affected the lives of many millions. And so even as we mourn his death, we celebrate his life."
Mr. Ailes was instrumental in the conservative movement. From Politico last year:
Not only did he tutor presidents from Richard Nixon to Ronald Reagan to George H.W. Bush in the ways of media politics, but he was largely responsible for two of the signal changes in American political culture since the 1960s: the rise of television as a national force and the emergence of cultural populism as a key feature of the Republican Party.
He brought us Rush Limbaugh and Fox News. Unfortunately, he also brought us Megyn Kelly and Shepard Smith. Mr. Ailes resigned last year amid sexual harassment allegations.
Fox News' Fox & Friends discussed Mr. Ailes this morning:
Mr. Ailes began his career in the early days of television as a property assistant and production assistant.
He will be missed.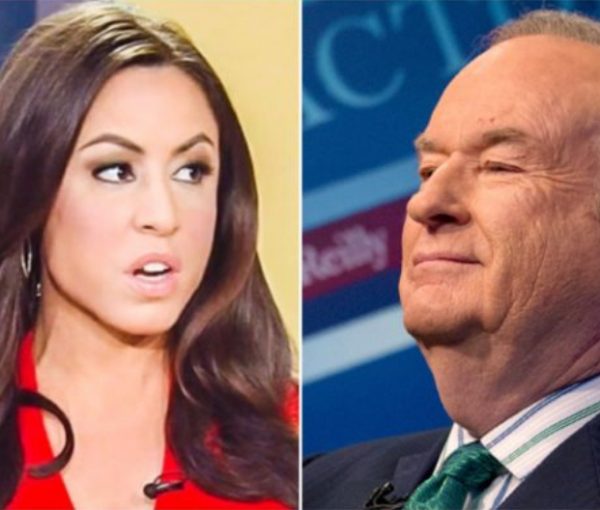 Unless you've been living in a cellar somewhere in Hobbiton, you're well aware that Bill O'Reilly was booted from Fox News after a New York Times article…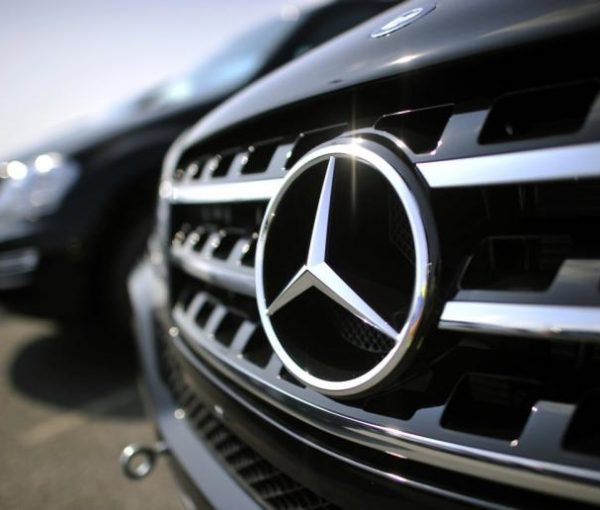 Bill O'Reilly closes his program "The O'Reilly Factor" by wagging his pen at the camera and claiming "the Spin stops here." Apparently it's not just the Spin…
Two months ago a liberal visitor to the Victory Girls Facebook page attempted to shame us for not commenting on the breaking Roger Ailes sexual harassment story….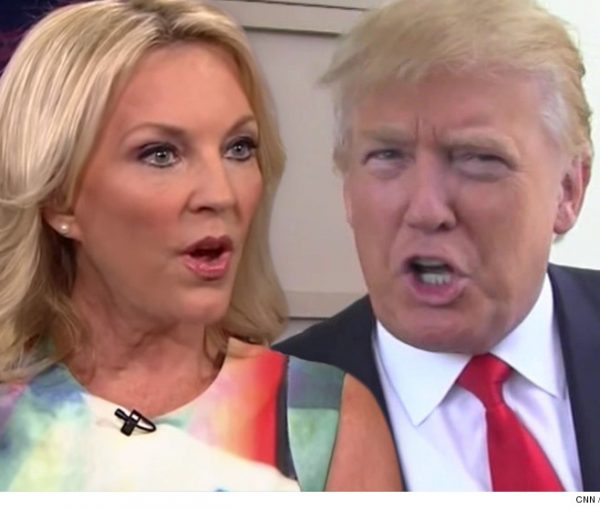 You know how Donald Trump has a nasty habit of threatening to sue anyone who looks at him cross-eyed? It appears that Bully Trump may be getting…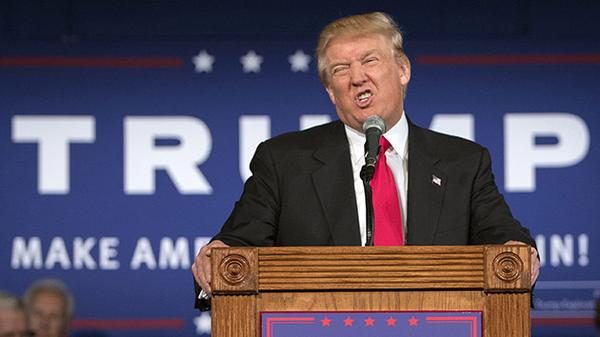 Donald Trump says he's done with Fox News due to being treated unfairly. Translation: They ask hard questions and report the news. Trump mad, Trump smash. .@FoxNews…
Tounges set to wagging all over the interwebs when Fox's Megyn Kelly announced that she would be taking a ten day vacation with her family on air…
The Trump vs. Megyn Kelly debacle feels like it has been dragging on for months, when in actuality it has been less than a week. If you're like…
While discussing the Tucson shooting Tuesday night on Jay Leno's show, Bill Maher had a lot of his normal uber-liberal garbage to spew: the NRA should be…