Donald Trump took South Carolina in its winner-take-all primary. It was his second primary win in a row, after New Hampshire, and the Drudge Report gleefully posted this headline: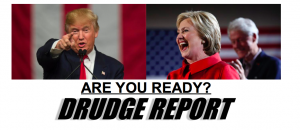 CNN also declared that everyone else may as well fold up their tents and go home; Trump will sweep up all the marbles to obtain the Republican nomination. The anchors were giddy with their excitement. I wouldn't be surprised if an anchor chair or two was left rather damp.
Leon Wolf at Red State pointed out that such predictions are ridiculous, as they don't take into account primary history. While John McCain in 2008 and Mitt Romney in 2012 got bumps in their polls between Iowa and South Carolina, Trump has not; in fact his support has gone down about 1.5% in the Real Clear Politics national average. Trump has a national base of 35%, but it's static; meanwhile 65% of Republicans do not want Trump as their nominee.
Now that Jeb Bush has read the tea leaves and has decided to leave the race — graciously, I might add — it's high time John Kasich and Ben Carson realize the jig is up for them too. With Bush included, the three of them sucked up 24% of the South Carolina vote that could've gone to the real challengers to Trump, Ted Cruz and Marco Rubio. As Red State's Jay Caruso scathingly wrote in reference to Bush, Kasich, and Carson: "If you three stay in for your own vanity, Donald Trump will likely be the Republican nominee for President never winning more than 35% of the vote." He continued, "Have you seen those polls? Do you see who wins between Hillary and Trump? Hillary, nearly every single time. And big. It won't be a squeaker. Trump's unfavorables are so high, he is going to lose like nobody's business."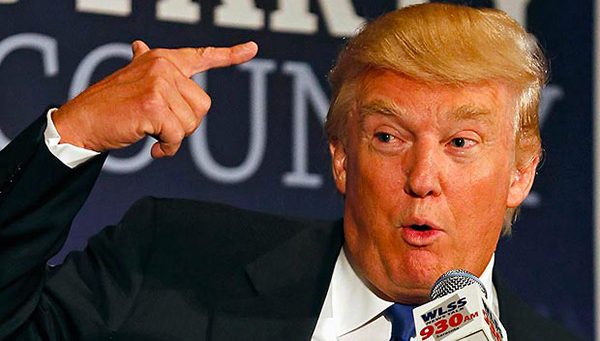 Donald Trump has doubled down on his concern trolling of Ted Cruz's alleged citizenship problem by offering him "legal advice." And it's free! .@SenTedCruz Ted–free legal advice…