The Democrats are essentially leaderless at this point, with multiple people trying to claim power at the same time.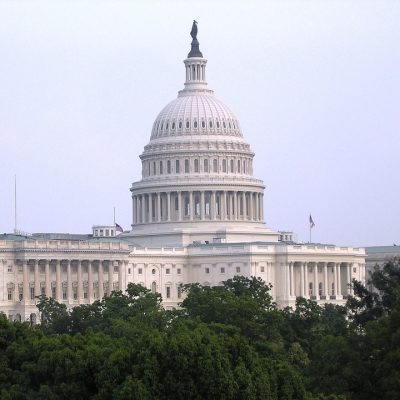 The Progressive Caucus is patting themselves on the back right now. "Hurray for us! We tanked the infrastructure vote!"
Nancy Pelosi has a real job on her hands, and one that she can't blame Republicans for.
While some may consider a candidacy and newly elected Congresswoman historic, others of us, like say, me, find it very troubling. Ilhan Omar was elected to Congress…