The media gets its collective knickers in a knot every time Donald Trump criticizes them. They claim that Donald Trump's calling out "fake news" is dangerous for the reporters and those who collect the news. With Project Veritas' latest operation, CNN's venomous reporting on the President proves their bias from the top down. A CNN producer even seems to hope Trump will die soon.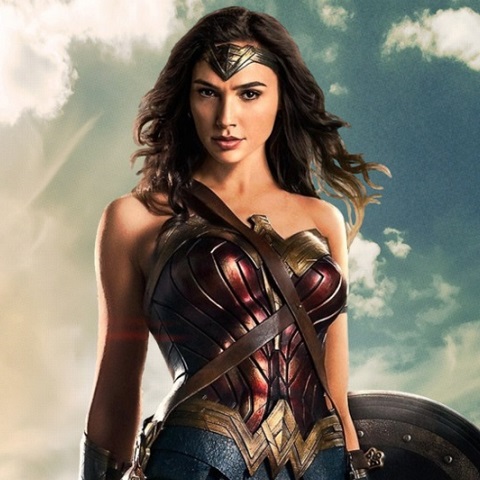 THIS is how you get it done, Hollywood. Actress Gal Gadot, star of the blockbuster movie "Wonder Woman" (and who will also be an integral part of…
Back in December, someone on Twitter had a brilliant idea. But because it was a brilliant idea, the Academy Awards had no interest in listening to it….