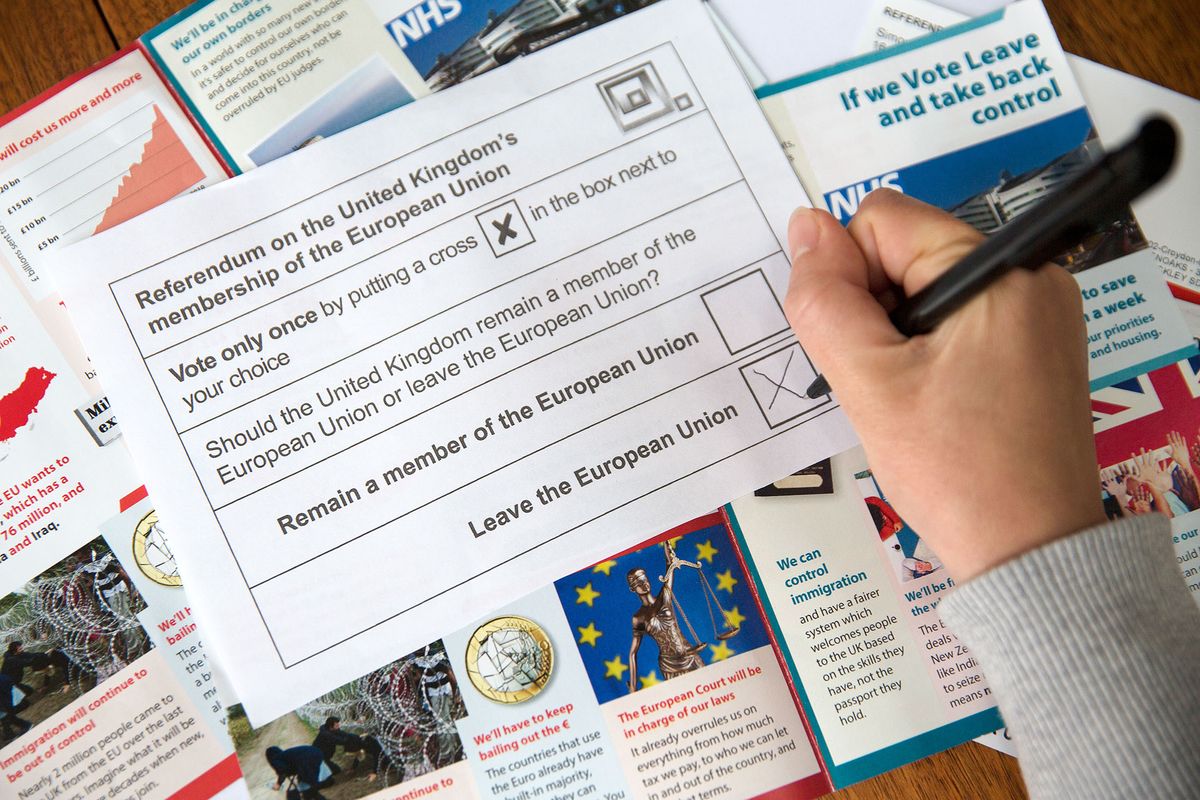 In a move that many truly didn't think would happen, British citizens cast their votes in favor of leaving the European Union. The voter turnout was one for the record books and puts US voter turnout to shame.
Whatever the #Brexit outcome, voter turnout is spectacular.

Dwarfing U.S. turnout in presidential races. pic.twitter.com/c5TfQid9Kd

— Justice Don Willett (@JusticeWillett) June 23, 2016
In fact, the voter turnout was around 70% with the final vote showing Leave winning by 51.9% over Stay's 48.1%. The charts at this link make for a fascinating read on voter mindset across all of Great Britain.
When was the last time US voters had that kind of percentage? Far too long ago. But I digress. It was interesting watching some of the reaction and commentary last night. There is, understandably, significant concern regarding jobs, welfare, healthcare, and more after the results became clear.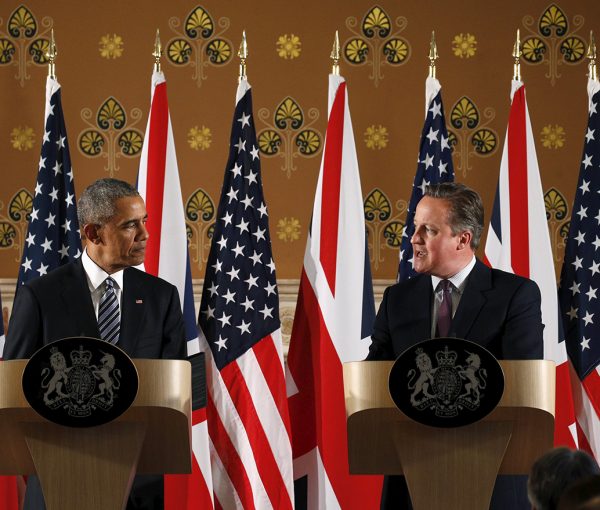 President Obama has been enjoying his royal holiday in England. First it was a birthday lunch with Queen Elizabeth and Prince Philip, complete with a tour of…
If true, then the brutal animal who enjoyed beheading people on camera for their loved ones and the world to see has been dispatched into the next…
This morning we awoke to the news that the chatter across the internet from Islamic terrorist organizations has significantly increased. What does this mean? Could be a…
Dear Prime Minister, Let me start this letter by thanking you for your initial, well thought out and true initial comments on the Jihadi attack in Woolwich…