Since we register to vote, Michael Bloomberg thinks we should be required to register for a gun permit. Yes, that's exactly what he said while in Aurora, CO yesterday. 
Permit Patty, go home. Minneapolis doesn't need your meddling, because Jaequan Faulkner has got this covered.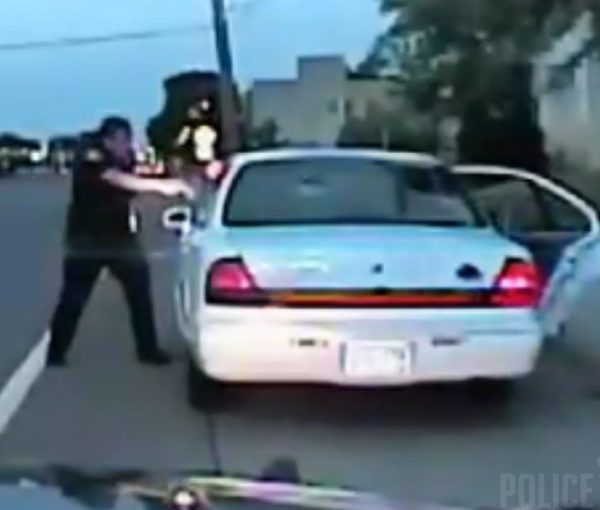 When both right and left are united in their shock and anger about a case, that means that there are some truths that need to be addressed….