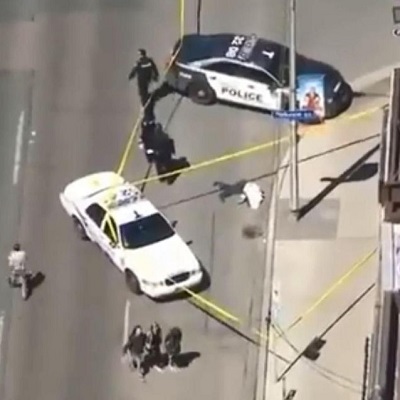 We interrupt your regularly scheduled proglodyte slapping for a serious matter. A van hit multiple pedestrians in Toronto and subsequently fled the scene. The suspect is now in custody, and the BBC reports as many as 10 people may have been struck. This is a dangerous time, ladies and gentlemen, and we here at Victory Girls urge you to exercise additional vigilance.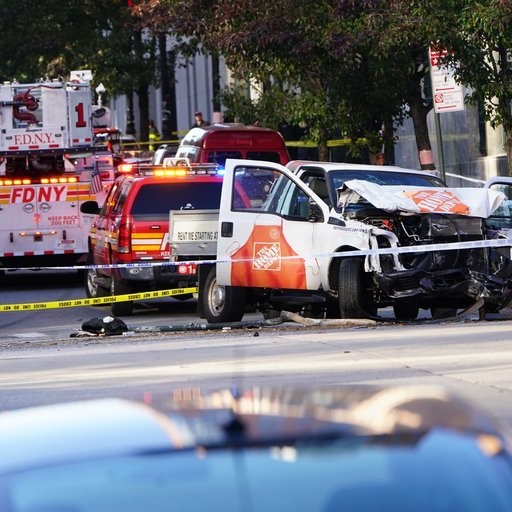 New York City has dealt with some of the worst terrorism in history. Today, terror returned to lower Manhattan, using the new ISIS-promoted M.O. that we have…
Following the established modus operandi of terror, a van has driven into a pedestrian crowd in Barcelona, Spain. Police officials have already called this a terrorist attack….
Early this morning in London, pedestrians were run over on Westminster Bridge and an officer near the entrance to Parliament was stabbed in what London police are…