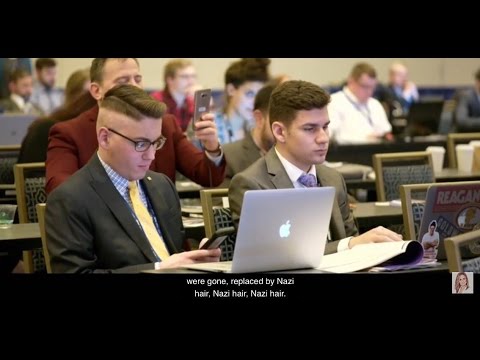 In some circles, Samantha Bee is supposedly funny. But there is nothing original about her "angry liberal" shtick. And this time, her show has stepped on a land mine of its own making.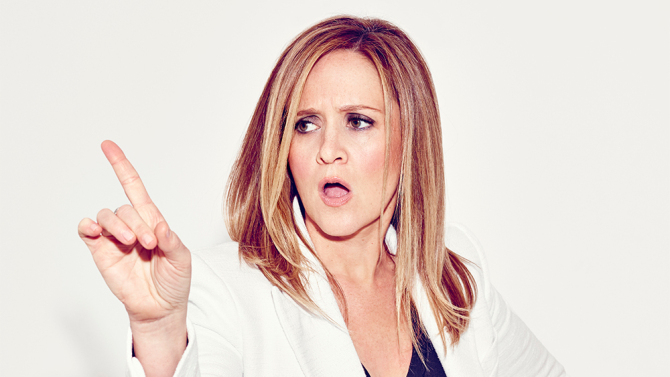 Bee's show, Full Frontal, broadcast on TBS, sent a reporter to CPAC for laughs. Here's what they came back with. (This is not the original video, which has been removed from YouTube by the show.)
https://www.youtube.com/watch?v=5OTCfUXTE-w
Kyle Coddington, one of the men singled out in the video for having "Nazi hair," is actually fighting brain cancer, and attributes his haircut to his treatment. His sister tweeted this screencap at Samantha Bee.
When @iamsambee makes fun of your brother for having "Nazi hair." He actually has stage 4 brain cancer, but whatever floats your boat. pic.twitter.com/ULJC8nA3IX

— Megan Coddington (@meg_kelly16) March 9, 2017

Kyle Coddington actually identified as a "Never Trump" conservative, but Bee's show didn't care. After all, they were in it for the laughs, not for actual substance.