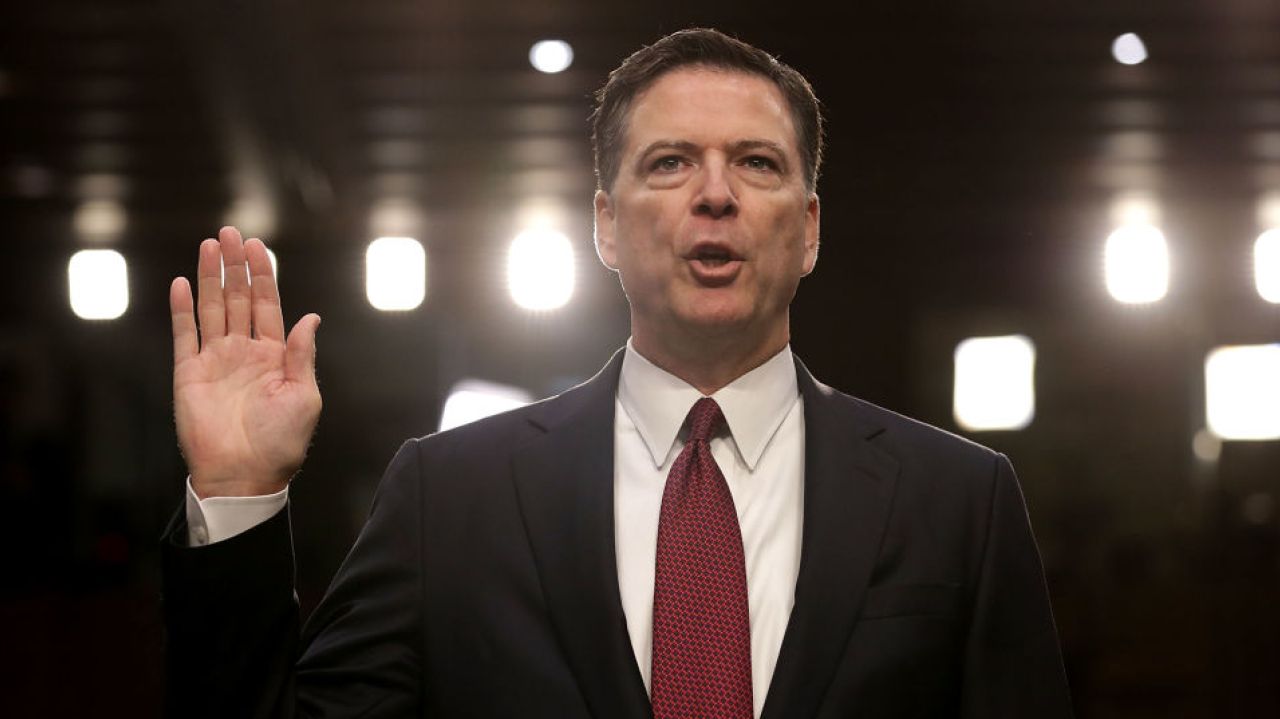 The Comey hearing on Thursday June 8, 2017 was one for the books. The bars and watch parties started off with a beer and mimosa-infused bang!
Bar-hoppers raised "Covfefe Cocktails" at pubs in D.C. and other cities during Comey watch parties https://t.co/exgeCeRrVV pic.twitter.com/gRc8q9ViZz

— NBC News (@NBCNews) June 8, 2017
The media breathlessly reported, He's HERE! when James Comey walked in the door.
Comey started talking. And the surprises started rolling in.
President Trump didn't order Comey to drop Flynn investigation
President Trump didn't order Comey to drop Russia investigation
Comey made decisions off of "feelings" and "hope" not facts
President Trump was never under investigation
AG Loretta Lynch obstructed justice regarding Hillary emails
NY Times had their news story totally utterly debunked by Comey
Comey decided, based upon a tweet by President Trump, to leak memos
With 1/3 of Comey's testimony under way, the bar drinking watch parties came to a screeching halt as even those who aren't fans of Trump realized all the 'there there gotcha's' were nothing but smoke and mirrors.