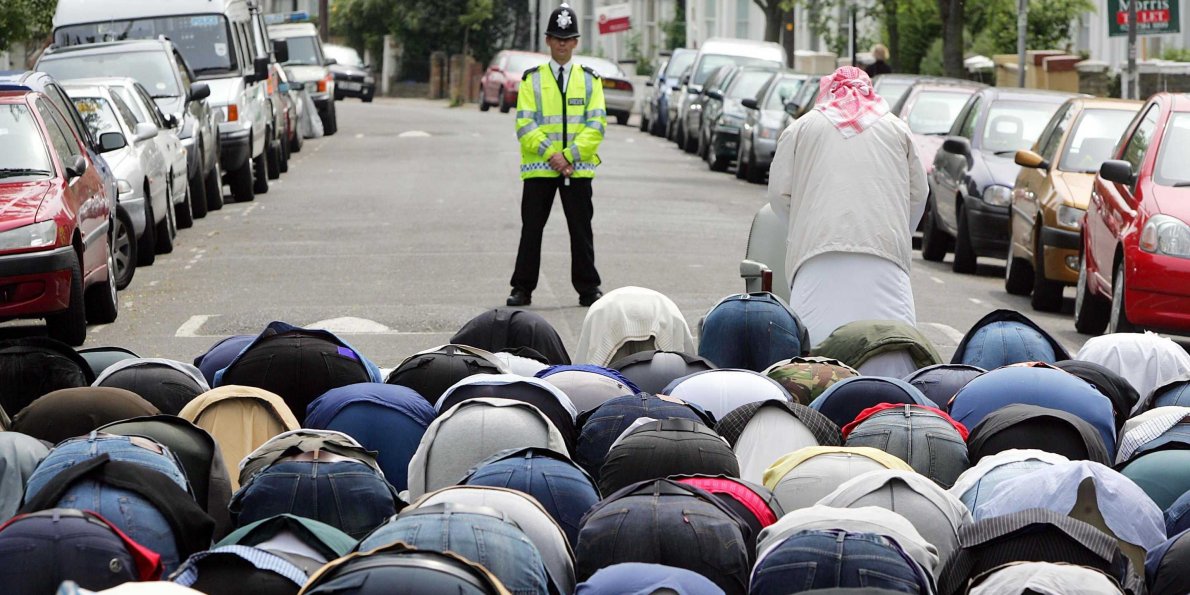 UK police released the last photograph of Salman Abedi, the Manchester bomber. Surveillance cameras captured his image before he blew himself up and took 22 innocent lives with him.
Now British police have a new concern — they're worried that the rest of the bomber's terror network may have slipped away. Worse yet, they may have fled to small towns that lack armed police. Moreover, they may still have access to bomb-making materials.
But, oh well. There's more where that came from. Like 23,000 more terrorists roaming Britain.
Twenty. Three. Thousand. Let that sink in.
UK authorities have identified 23,000 potential jihadist extremists. The problem is much worse than we first thought. pic.twitter.com/Qu2Ap210kl

— Nigel Farage (@Nigel_Farage) May 26, 2017
"Jihadi John", the brutal ISIS executioner who savagely murdered American journalists James Foley and Steven Sotloff as well as British aid worker David Haines, has been identified….