When you lose Vox and Slate. It has been five years since Michael Brown died in Ferguson, Missouri. Presidential candidates Lizzie Warren and Kamala Harris decided it was high time  once again fan the flames of divisiveness in this country by lying.
It's summer in Iowa, and that means fairs and Democrats. The Iowa caucuses are six months away, so it's time for the Democrat candidates to press flesh,…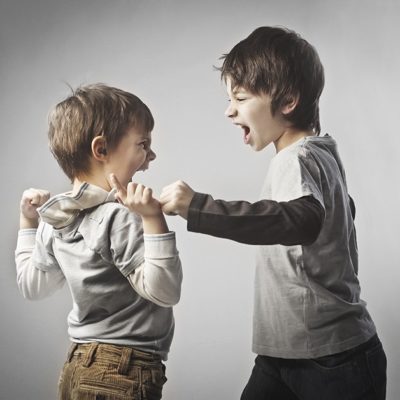 The second clown car go-round of the Democrat debates was a plethora of cat fights, dog fights, and schoolyard fisticuffs. It was a night of 'my plan/idea/stance/…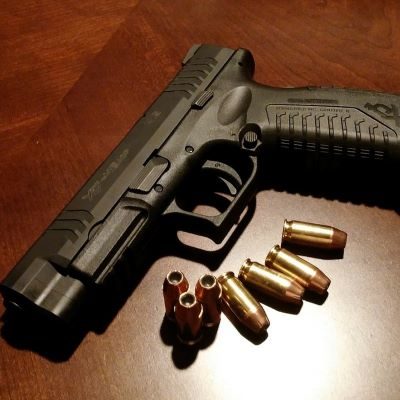 Peter Funt is the son of Allen Funt, who created the show Candid Camera, whose privilege allowed him to not just work on the show, but also…
After her performance at the second debate, Senator Kamala Harris has earned herself a bump in the polls.
By now every American knows about the El Salvadoran father and daughter who drowned in the Rio Grande. They've also seen the awful photo. And most everyone…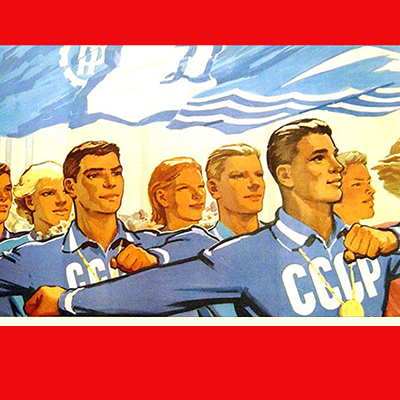 Socialist apparatchiks, aka Democrats, met in San Francisco, the needle-and-feces capital of the United States, for the California Democrat convention. And, because we're deep in election pre-season,…
Kamala Harris, intersectional and progressive as she may be, was clearly caught up in her own press and believed that she was qualified to be president.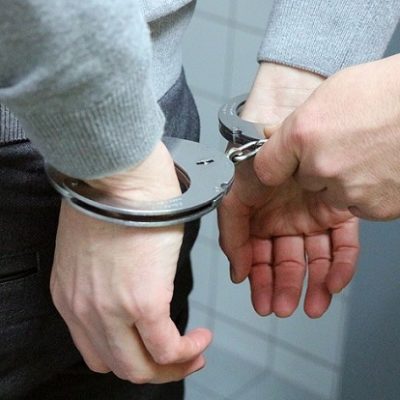 Here comes the massive pandering. CNN, in an attempt to re-create Fox News's success, gave us not one, not two, but FIVE presidential primary candidates in town…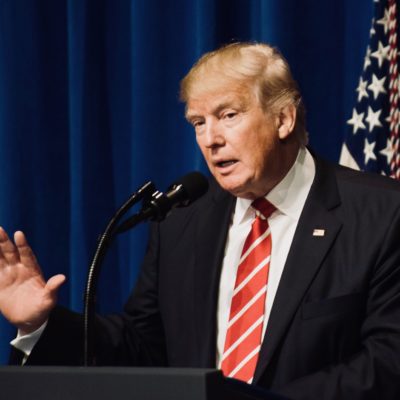 There is a definite crisis on our border. Even the New York Times fish wrap admitted there was a crisis. Meanwhile sanctuary cities have been taking care…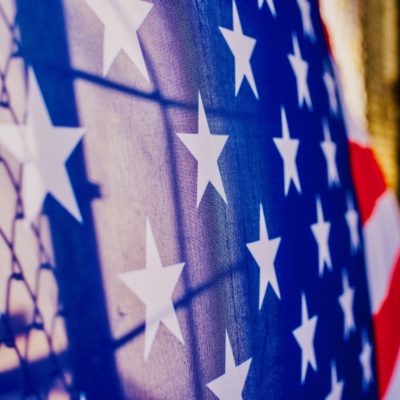 Our border is in crisis due to the thousands of illegals overwhelming the system with their claims of asylum. The Democrats ignored it in January and now…
Kirsten Gillibrand, the junior Senator from the Empire State, has tossed her hat in to the Democrat Primary for the 2020 Presidential Race. That makes her candidate…
Can I just say it here? Sen. Elizabeth Warren is the 2020 election season's most awkward candidate. And she proved it again on Thursday when she told…
Here comes Howard Schultz, and with him come the coffee puns. And trailing in his wake are some very lathered-up leftists.