Can I just say it here? Sen. Elizabeth Warren is the 2020 election season's most awkward candidate. And she proved it again on Thursday when she told the New York Times that she supports reparations for black Americans because of 19th century slavery.
As you recall, Warren fell off the Victim Express last year when she found out that she wasn't really part Cherokee, and that those "family stories" from her "mamaw and papaw" were bogus.
Here comes Howard Schultz, and with him come the coffee puns. And trailing in his wake are some very lathered-up leftists.
Everything old is new again in 2020? I could have sworn I've seen these production numbers before in different years. Yet here we are again, watching candidates…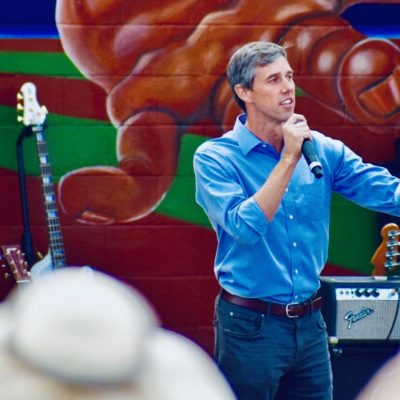 The 2020 Presidential campaign is already popcorn worthy and it's barely out of the gate. I wonder if Vegas would be interested in putting odds on how…
To no one's surprise, Kamala Harris (D-CA) announced that she is indeed running for President in 2020. She announced this during an interview with Good Morning America,…
Kamala Harris really wants to be President. So much so that she's taking every opportunity she can to out Spartacus Cory Booker. She went all in for…
Senator Kamala Harris really really REALLY wants to be President. So much so that she smugly decided her line of questioning to Ronald Vitiello, President Trump's nominee…
As I write this post, it's three o'clock in the morning Eastern Daylight Time and some mouth breathing maroon is on the floor of the U.S. Senate…
The Kavanaugh Hearing today made the Clarence Thomas Hearing look like a lovely tea with the Queen. As everyone knew they would, the Dummocrats on the Judiciary…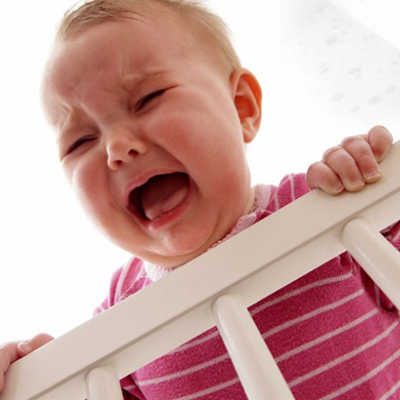 Well, cry me a damned river. Do the Congress Critters ever get out into the real world?
You knew it had to happen. After #LasVegas and Sutherland Springs, the usual suspects have introduced legislation to ban what they pant-shittingly (yes, I just made that…
I was born and raised in southern California, coming of age in the early 70s. For all the laid-back, Hollywood glam, surfer, Fast Times at Ridgemont High…
Oh sweet Lady Justice, will you finally turn your sword toward righteousness? The Senate Judiciary Committee has announced a probe into former Attorney General Loretta Lynch's actions…