Kamala Harris has finally come to the same conclusion that the rest of the country made a long time ago. She's never going to be President of the United States.
It had become increasingly clear that Beto O'Rourke had exactly zero shot at the Democrat nomination. Today he made it official.
The Kamala Harris campaign just committed a blunder, and it wasn't getting involved in a land war in Asia.
For maybe a week, Kamala Harris was a serious presidential primary contender. Then Tulsi Gabbard upper decked her onstage, and Harris has never been able to regain…
Four years ago, Tyshawn Lee was murdered execution style in a Chicago alley. You might think that this was just another shooting in Chicago, but there was…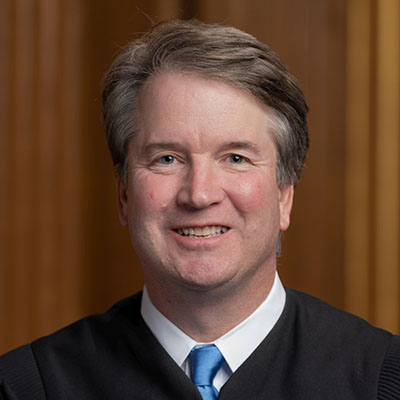 They did everything they could to keep him off the bench. First, Dianne Feinstein lobbed a grenade into the confirmation hearings with sexual assault allegations against a…
Last night the Democrats flailed badly during their debate. Did we learn anything more from the wannabe dictators? Why yes, we did. We found out their ideas…
Kamala Harris was once considered the Democrats' great hope to defeat Donald Trump in 2020, but as research shines an unforgiving spotlight on her statist record, Harris…
When you lose Vox and Slate. It has been five years since Michael Brown died in Ferguson, Missouri. Presidential candidates Lizzie Warren and Kamala Harris decided it…
It's summer in Iowa, and that means fairs and Democrats. The Iowa caucuses are six months away, so it's time for the Democrat candidates to press flesh,…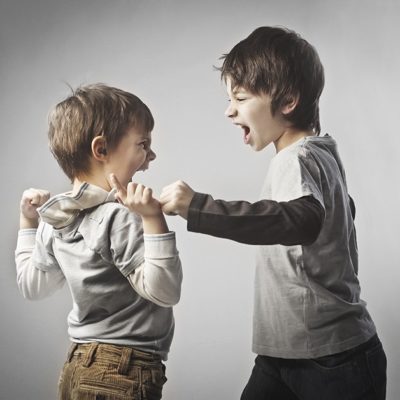 The second clown car go-round of the Democrat debates was a plethora of cat fights, dog fights, and schoolyard fisticuffs. It was a night of 'my plan/idea/stance/…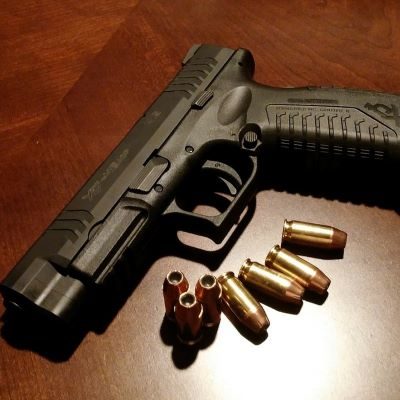 Peter Funt is the son of Allen Funt, who created the show Candid Camera, whose privilege allowed him to not just work on the show, but also…
After her performance at the second debate, Senator Kamala Harris has earned herself a bump in the polls.
By now every American knows about the El Salvadoran father and daughter who drowned in the Rio Grande. They've also seen the awful photo. And most everyone…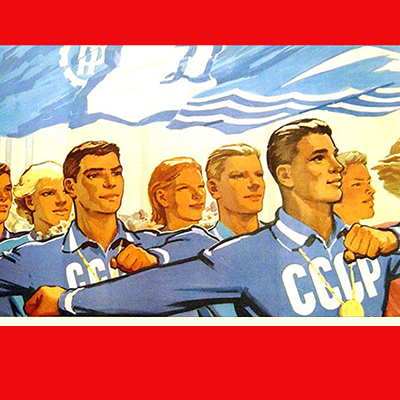 Socialist apparatchiks, aka Democrats, met in San Francisco, the needle-and-feces capital of the United States, for the California Democrat convention. And, because we're deep in election pre-season,…