As a Gen X girl, raised in Austin, TX, I was a solidly "purple" republican.  I said I was fiscally conservative and socially liberal.  You do you, and if it doesn't infringe on my freedom – go for it.  In other words, libertarian.  But as a Reagan devotee, I called myself a republican and thought nothing of it.
Spending a decade in Los Angeles, I met and adored many gay friends.  My best friend was gay, and I miss him constantly in these weird Orwellian days.  So many questions I want to ask him about where he might stand on these issues.  We had a handful of discussions about the transgender movement over the years and as a gay man he felt their concerns were not his concerns and often felt they were interlopers into his progressive goals.  So when I read Elizabeth Warren's proclamation claiming student debt is a "gender justice" issue, I just got riotously angry.  There is no gender "justice" without defined genders.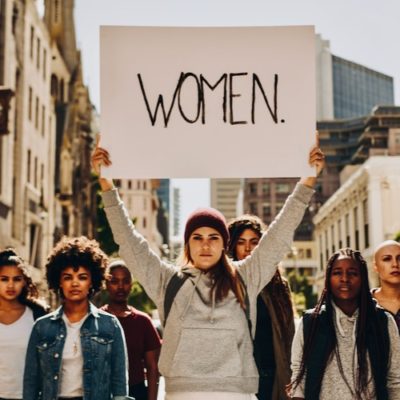 The left has a problem with women. This became glaringly apparent this week when Judge Jackson was unable to define what a woman is.
Cory Booker is either playing dumb, or his United States History degree from Queen's College, Oxford is about as meaningful as AOC's Bachelor of Arts degree in…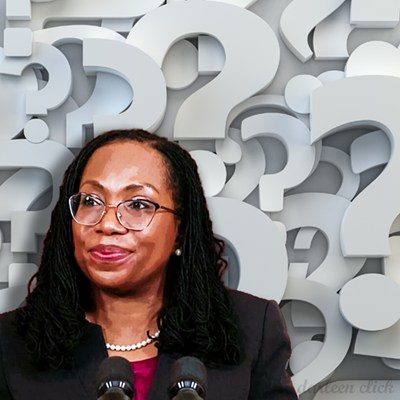 Federal sentencing guidelines for child porn are outdated and overly harsh says Judge Ketanji Brown Jackson. No, she didn't admit that outright during her opening statement yesterday,…