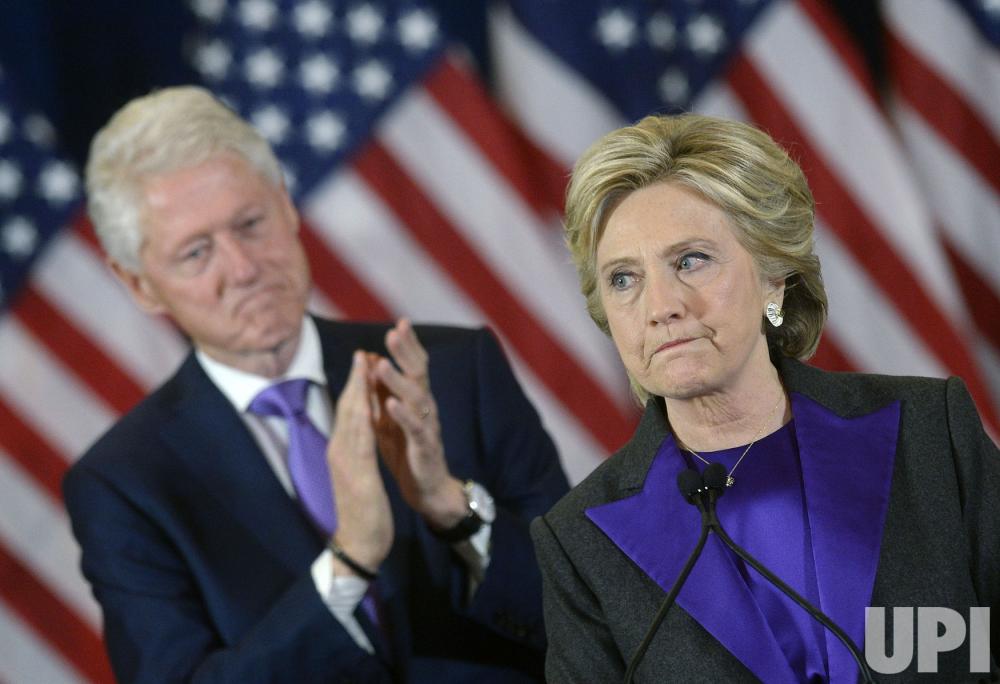 Hypocrite much? Seriously, what else are we supposed to think when the news breaks today that Hillary's team has decided to join Jill Stein's recount efforts in Wisconsin. We already know, as Kim so aptly pointed out, that Stein's recount efforts stink to high heaven, and we should follow the money Clintons. Funny thing about this latest news.  Jill Stein was, just a few short days ago, NOT a Hillary fan.
So, the fact that the two camps are now in cahoots regarding recount freakouts (h/t to John Hindraker over at Powerline blog) in Wisconsin, Michigan, and Pennsylvania is suspicious at best and hypocrisy at its worst. Given the vote margins in each state, its quite frankly a crapshoot for Hillary/Stein to make any real gains against Trump.
But back to the large scale hypocrisy we are seeing today..and no I'm not talking about everyone whitewashing Castro's brutality... I'm talking about Hillary. Here's a flashback for y'all from October 23rd of this year.
https://youtu.be/resuyPt4-Ds
Wait what? Lets review that again.
"Donald Trump refused to say that he'd respect the outcome of this elections. That's a direct threat to our democracy." -Hillary Clinton https://t.co/nX9uJ3bNUV

— Jenn Jacques (@JennJacques) November 26, 2016
Who doesn't love a good rock song? There are some great ones and terrific rock groups out there. I'll admit, I'm a fan of 80's rock and…
Today the Sunday Pundits will be talking about how the nation and world watched on November 24, 2104 as Robert McCulloch, the St Louis prosecuting attorney announced…