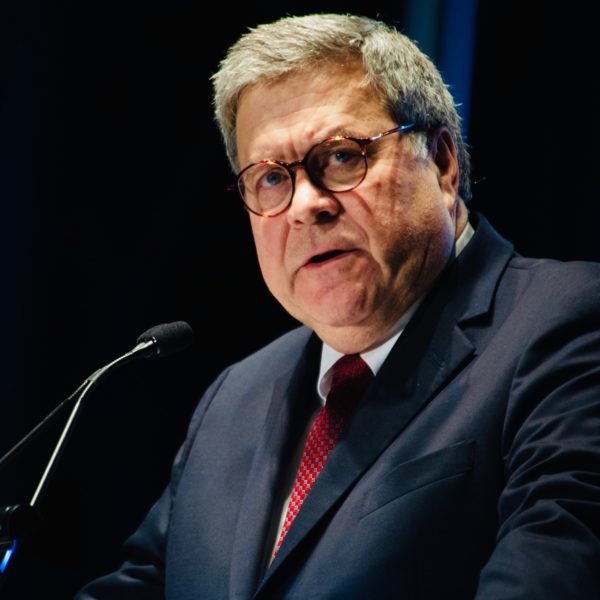 Federal Judge Reggie B. Walton has ordered Attorney General William Barr to turn over the entire UNREDACTED Mueller Report to him by March 30. Not only that, he questioned Barr's credibility.
Buzzfeed has been one of the key leaders in trumpeting the Russia!Collusion!OrangeManBad! stories. So much so that the publication has been laughed out of the room and…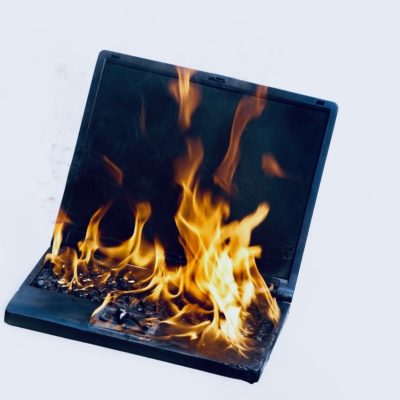 This morning we told you about Buzzfeed's big ole grand anonymously sourced TRUMP COHEN GOTCHA story. As noted then, the story had more holes than a sieve….