Fox News's Marie Harf is the embodiment of a Dumb Blonde joke. Now I apologize to any blondes out there who are sick of hearing those gags.
But when you go on national television and can't think of when America was great because of. . . credit card restrictions?
The Supreme Court just upheld President Trump's travel ban on people from designated nations. Not only that, but SCOTUS also overruled an infamous decision from FDR's administration.
Nancy Pelosi got up to pontificate on DACA coming to an end. Then she made a completely inaccurate and insulting comparison. SAY WHAT??? Oh, my word. How…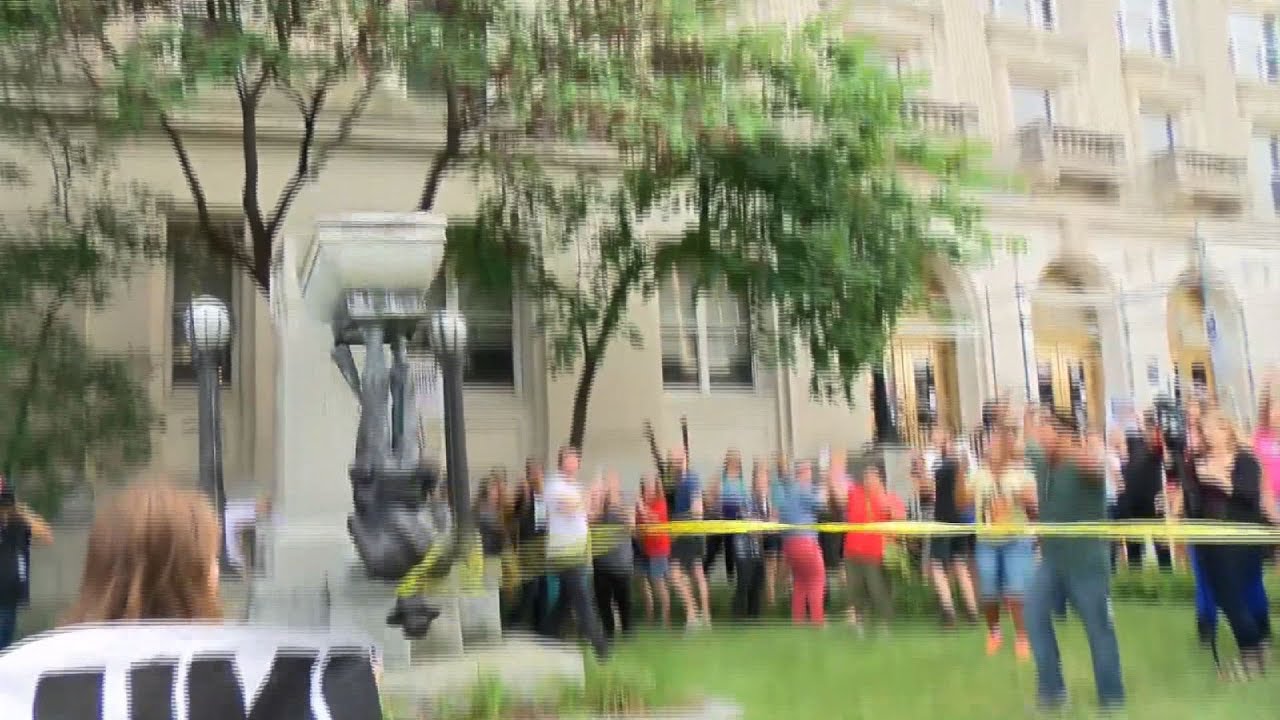 Parents, depending on the age and the maturity of your children, I really hope that you have begun to explain that the world is an unfair and…
There once was a president with a pen and a phone, who signed an executive order. That executive order was eventually undone by the Supreme Court, rescinded…