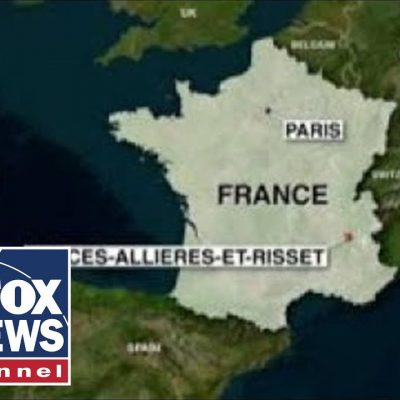 France has had an awful time with Daeshbags, also known as ISIS. Recently there was an attack by a Moroccan Daeshbag on a supermarket.
France has responded reactively to these acts of terror. They are badly profiling possible hostiles and are failing to stop attacks. Because, like all bullies everywhere, Daesh/ISIS strikes a weak target. The most recent known attack was in Carcassone March 23rd by a gunman attacking a supermarket. And he was howling Allah Ackbar while doing so. And then there was today. Reuters reports on this here.
French police arrested a man suspected of driving a stolen car at a group of soldiers jogging outside their base in the foothills of the Alps on Thursday, a police source said.

A spokesman for the army's land regiments based in the Isere region told Reuters soldiers had told police the driver first passed them shouting abuse in Arabic, before returning and trying to run them down. No one was hurt in the incident.
France is not jumping the gun and calling it terrorism. Yet. But this charming individual first cussed at the soldiers in Arabic, then returned 30 minutes later to run them down. Smells a lot like terror.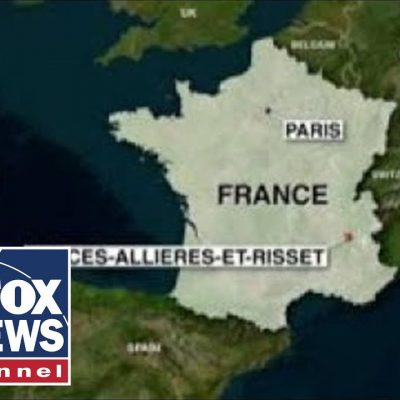 The BBC has a little more information here.
The driver shouted in Arabic at the soldiers before the attack, and sped off afterwards in what reports said was a stolen Peugeot 208.
If it smells like a pig, acts like a pig (with apologies to the porcine creators of lovely bacon for any insult) then it probably is a pig. Yes, the insult to Daesh is intentional. Daesh is not Islam, but they, like every other knucklehead, have a very loud voice helped by the media.
The incident comes as victims of a hostage-taking at a supermarket in the south-western town of Trèbes are being buried.

The gunman, Radouane Lakdim, began his attacks on 23 March near Carcassonne by firing at local police officers who were out for a jog, injuring one of them.
This looks awfully familiar to me. Thankfully, none of the soldiers were hurt and this animal was caught before any innocent people were harmed.
On Wednesday, in the deadliest attack in Northern Africa since 2002, two gunmen dressed in military-style clothing burst from a vehicle in the capital city of Tunis…