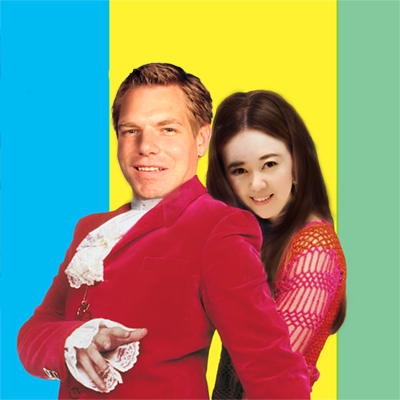 Just when you thought that the acquittal of private citizen Trump by the Senate may have signaled the last we would hear from honey-potted Eric Swalwell, he oozes back into sight with a 65-page, tossed salad of a lawsuit.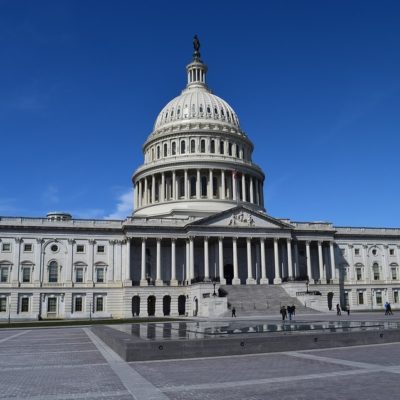 Lest you have forgotten in the media euphoria (how refreshing!) of the Biden administration, the second impeachment trial of Donald Trump is scheduled to begin tomorrow.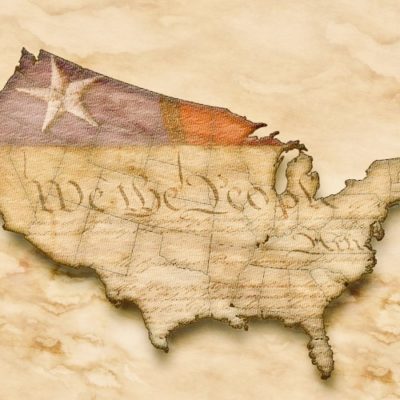 The lone article of impeachment against President Donald J. Trump was delivered to the Senate last evening.
The House of Representatives biggest punchline, Mad Maxine Waters (CA 43rd district, D-eranged), has moved from crazy auntie status to incitement demagogue.