It seems case of the 10 yr old rape victim is an outright hoax. Per the Ohio Attorney General, there's not even a "whisper" of the case among local and state law enforcement.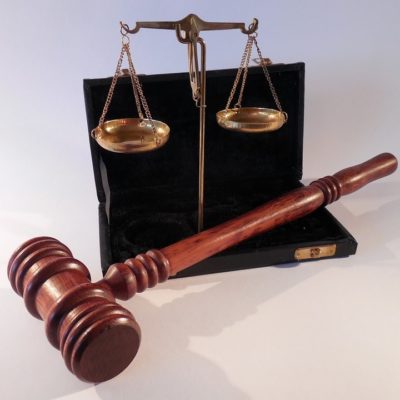 The Texas law that bans abortion after six weeks, otherwise known as the "heartbeat law," is in a judicial tug-of-war.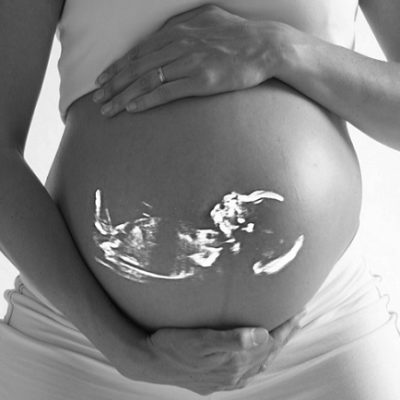 If you listen to the left this morning, via Twitter or other media, the end of the world has come, and Armageddon began in Texas.
Is anyone going to really try and tell Clint Eastwood that he isn't allowed to film in Georgia?