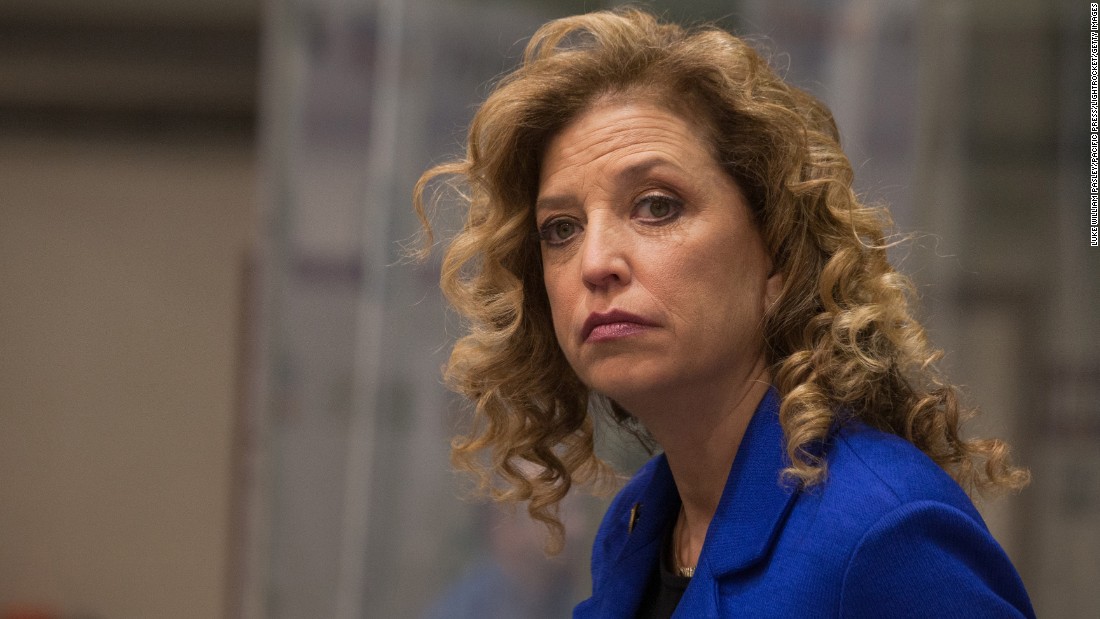 Let's talk about Obstruction, Collusion, and Hacking shall we? Let's specifically talk about those four "stellar" IT aides that worked for US Rep Debbie Wasserman Shultz, the former DNC Chair.
You see, these four IT folks worked for Debbie and other Congressmen in DC. At the United States Capital.
They handled all sorts of information passing from one office to the next. Not only that, but they were able to get into the systems and see boatloads of classified information. BOATLOADS.
Read here from Politico for the start of this sordid mess. And now, here's the latest via The Daily Caller:
FBI agents seized smashed computer hard drives from the home of Florida Democratic Rep. Debbie Wasserman Schultz's information technology (IT) administrator, according to an individual who was interviewed by Bureau investigators in the case and a high level congressional source.

Pakistani-born Imran Awan, long-time right-hand IT aide to the former Democratic National Committee (DNC) Chairwoman, has since desperately tried to get the hard drives back, the individual told The Daily Caller News Foundation's Investigative Group.
He wants them back?? I wonder why?
Let's take a quick run through of this shall we?
A. The four involved are Pakistani nationals