With a name like Teen Vogue, you'd think that this publication features stuff on fashion and celebrities, right? They do indeed, but they also do so much more than that.
Like advise girls what kind of cutesy gifts to give a BFF who just had an abortion. They also give shout-outs to women who've had abortions, including a "black, Southern, non-binary trans man" — whatever that is.
And they love them some Karl Marx, too.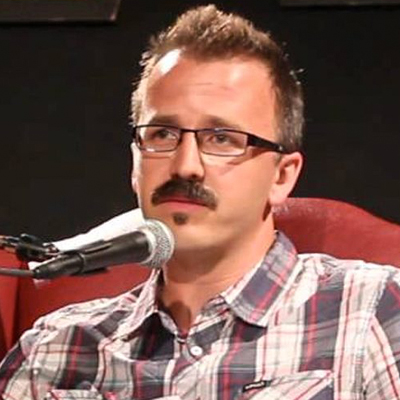 Last December, a professor at Drexel University tweeted his Christmas wish. No, it wasn't for peace on earth, or anything so, oh, mundane. No, he posted that "All…
Why does Drexel University professor George Ciccarielo-Maher want "to vomit" when someone extends kindness to a member of the military? On a flight last Sunday, Ciccarielo observed…