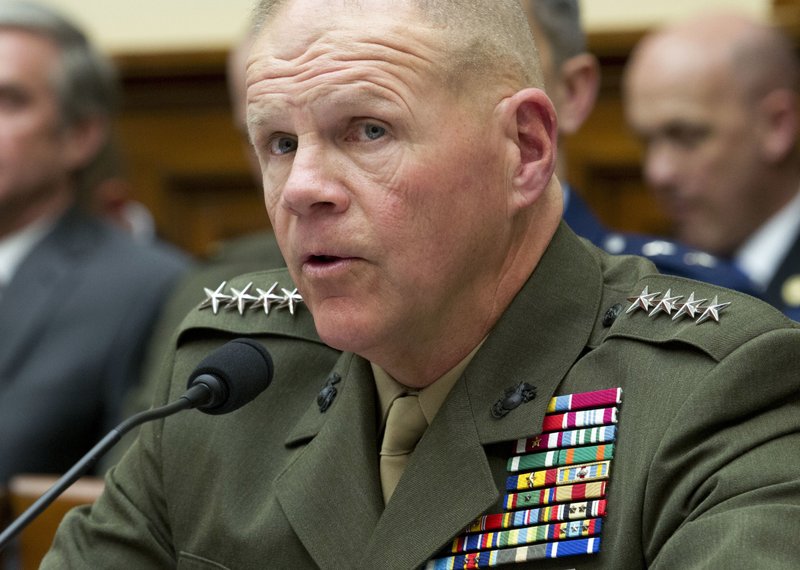 The services take turns trying to distance themselves from scandalous behavior. A recent scandal had to do with a closed Facebook group where members shared surreptitious and sometimes voluntary images of female Marines. General Neller, Commandant of the United States Marine Corps, got dressed down by Representative Kristin Gillibrand (D, NY) on this incident. It was cringe-worthy.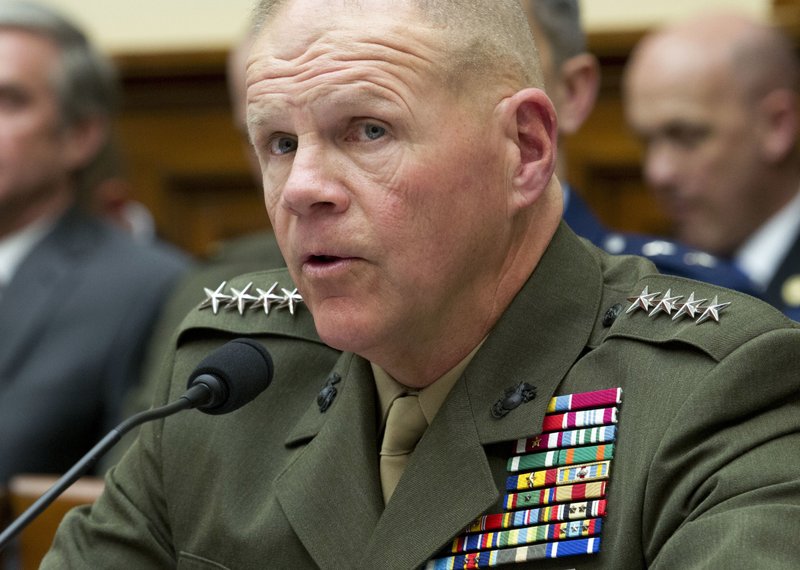 So in the interest of proving that the Marine Corps is a great place for women it looks like the Corps has happened upon a new recruiting tool: featuring a woman in combat. The voice over is distinctly male, with male warrior language for the transcript.
Don't get me wrong, it's a good ad, but I'm not sure it win over any women or men. It shows a little girl, then young woman, engaging in typical male behavior – stopping a fight at school, then playing rugby. Finally the ad winds up on a female in combat, supposedly leading a team. Here is the 30 second version:
What do you think? Is recruiting going to explode with a few good women?
This article at Foreign Policy.com is written by three female Marine officers – two pilots and an admin officer. They support the Obama administration's, Secretary of Defense Ash…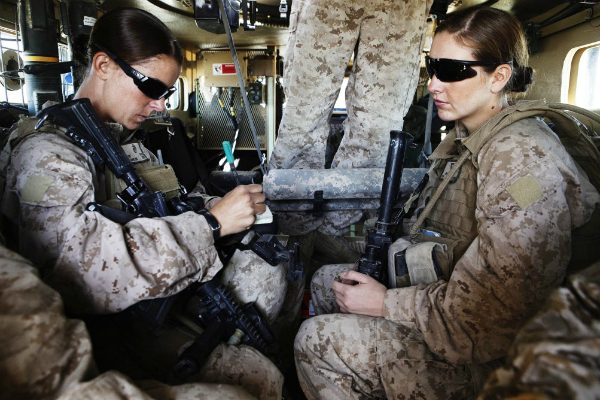 Coming soon to a recruit depot near you: Marine Corps gender integrated basic training! What a recruiting tool that will be. I'll bet recruiters the nation over…
There are a lot of things to say on this topic, so this is a follow-up to yesterday's post on women in combat. This post is oriented…
On Thursday, Defense Secretary Ash Carter announced that all combat positions without exception would now be open to women. The announcement is not unexpected, but is likely…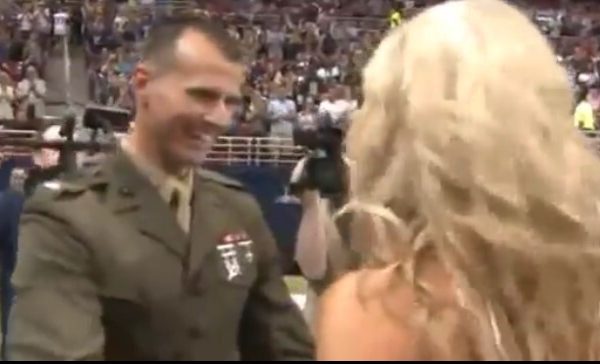 Oh how I love Marines! The discipline, the call to duty, the esprit de corps. And this one displays all that – a team player with loyalty…
The reporting on this incident is making the Marine Corps training for females look pretty bad. On June 30, 2015, LtCol Kate Germano, an eighteen year veteran…
Last week we brought you the story of Lt. Sage Santangelo, one of fifteen women to attempt the Marine Infantry Officer Course…and fail miserably.  Santangelo's claim to…