Remember the TV show called "Fame?" That school is real and it is called LaGuardia High School. It's long been a performing arts school, so one would think that a production of "The Sound of Music" would go off without a hitch right? WRONG. You see, the new principal declared the Nazi symbols in the play verboten.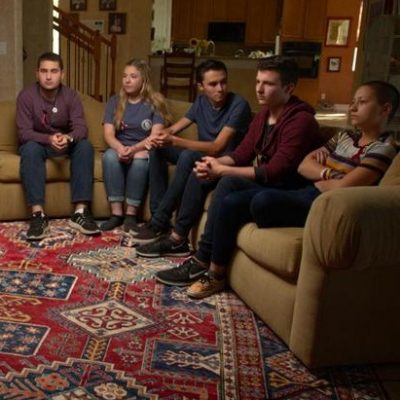 As the date approaches for the ready-made gun control protest that the students of Marjory Stoneman Douglas High School will be leading this coming Saturday, the high-profile…
Pow Pow! School shooting and people died. Loud teenagers crying and on social media. Guess what? It is all Trump's fault! Is it? Are you sure?