Greg Gutfield is fed up with AOC's rants concerning student loan forgiveness. Last night he went on a tear, calling her an "entitled sponge."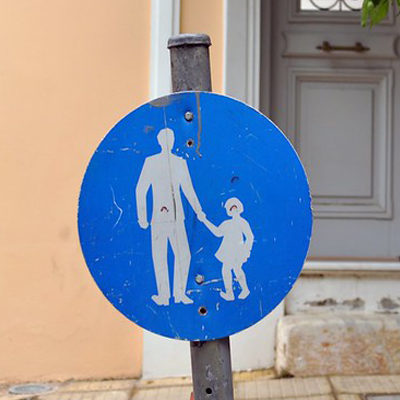 In a twist on the derisive internet sneer, "Okay, Boomer," some conservatives are using "Okay, Groomer" to mock progressive teachers who promote gender theory in schools. They…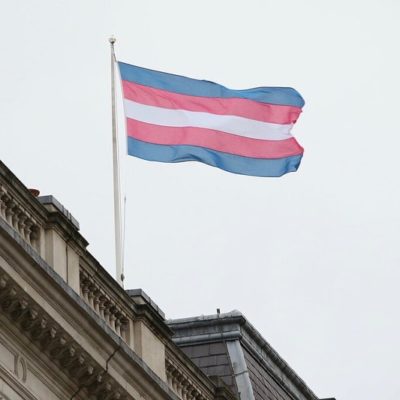 As workplaces nationwide make an attempt at celebrating women this month, it seems institutions of higher learning are yet trying again to recreate the English language by…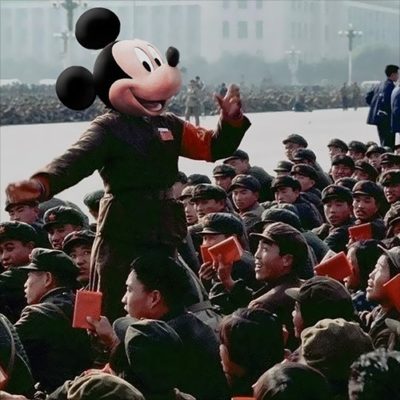 Disney would rather contribute to China and their genocide instead of supporting American parents rights. That was made clear by Disney's actions this week.
The Democrats and media are having a field day gaslighting people over Florida's so-called "Don't Say Gay" bill. It wasn't enough for the media and Florida democrats…
While the feckless, soul-less shell of human being we call President took to the airwaves for the SOTU, his wife, the one and only, Dr. Jill, entertained…
A biracial, bilingual, North Carolina father takes the win with this video from a school board meeting. This dad, calls Critical Race Theory (CRT) or as he…
Three San Francisco School Board members were recalled last night. By overwhelming margins.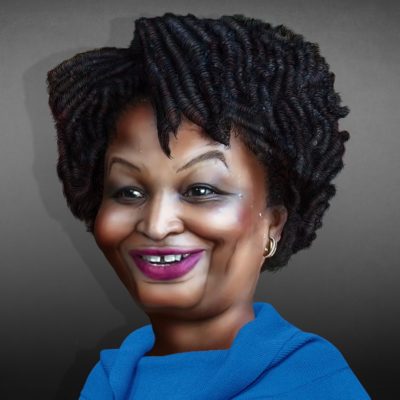 After a photo of a maskless Georgia Democratic gubernatorial candidate Stacey Abrams surfaced on social media, Twitter went berserk with outrage. There, there, angry parents. Stacy Abrams…
Lockdowns are a failure. That's the gist of a new in-depth study from Johns Hopkins. How much of a failure? Covid mortality rates were reduced by a…
A university is out an overpaid president this weekend as University of Michigan president, Mark Schlissel, has been removed from his post.
The Chicago Teachers' Union is in a fight to move students back to remote learning and is at odds with Chicago mayor, Lori Lightfoot and Chicago Public…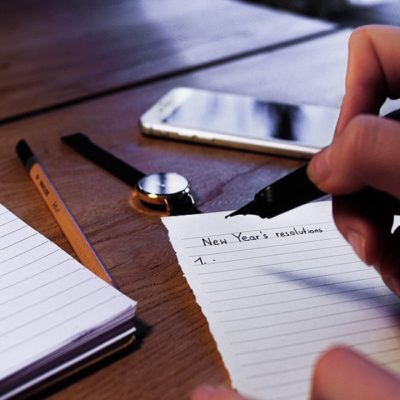 New Year's Resolutions are frequently nothing more than wishful thinking with the hidden knowledge that there is no intent to follow through.  However, if we never aspire…
1619 Project creator Nikole Hannah-Jones firmly believes parents should have zero say as to what is taught in their children's schools. Why? Because only educators are the…
'Tis the season" for nutjob teachers. It appears some parents were concerned about the content in books gracing the library shelves at their children's schools. So, this…