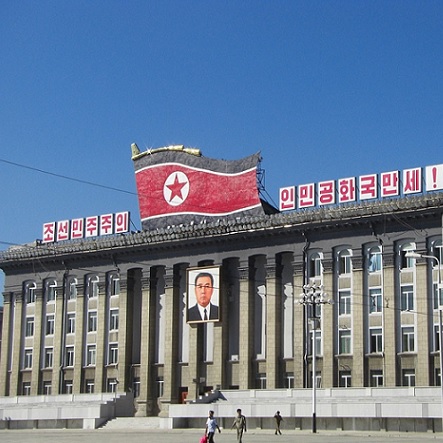 There will be a lot of cameras at the United States and North Korea summit next week in Vietnam. But will it produce anything but a photo-op for Kim Jong Un and Donald Trump?
I know y'all just want to read about Jussie Smollett and Kim has the latest here. And, then there's the Covington Catholic Boys and Narcissi will have…
Liawatha Warren, the senior Senator from Massachusetts, believes unelected officials can use the 25th Amendment to take out President Donald Trump. Everybody's throwing around the 25th Amendment…
Dear America – a pervy, gaffe-prone septuagenarian wants to be your next President, and his first significant, public order of business is to malign the country he…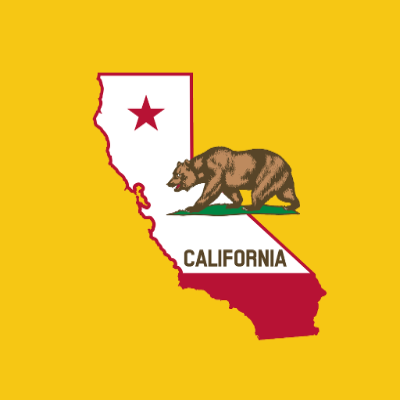 Fresh off of canceling the high speed bullet train from San Francisco to Los Angeles, Governor Gavin Newsom has a new vision for California. The state will…
Slate Magazine is known for it's pretzel twist liberal logic stories. Stories that leave your mouth open and your brain asking if you have lost your ever…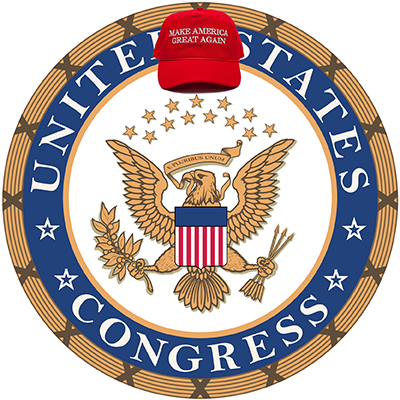 I think we can say with relative certainty that our Congress Critters/Cretins wouldn't even be discussing funding border security barriers, let alone negotiating legislation, if Donald Trump…
Nancy Pelosi sure seems to have trouble with speaking off script. She fumbles with words, rephrases her statements, and oftentimes presents facial tics that seem a bit…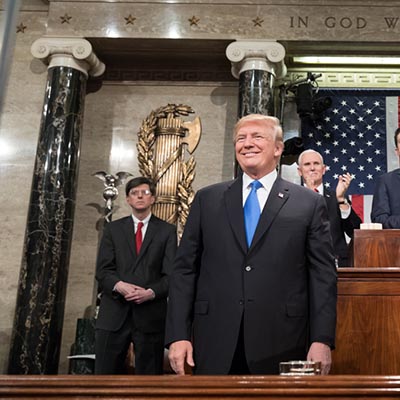 Their date is back on. And this time the State of the Union Address is set for February 5th, at her our House, with Petty Pelosi stationed…
An old man fell today in the Walmart in West Knoxville, Tennessee. This is not an extraordinary event. People probably fall in big box stores all over…
January 25, 2019 will probably not be remembered as a big deal day in American History. History teachers will probably not explain its importance to future students….
If you didn't think that the United States Senate was the most dysfunctional deliberative body in the known Universe before the dueling Senate bill battle, you sure…
For a month now, we've listened to Nancy Pelosi and Chuck Schumer place the blame for the partial federal shutdown squarely at the feet of President Trump….
The Left learned precisely nothing from its 24-hour-long Impeach Trump-fest last week based on an unsubstantiated—by their own admission—Buzzfeed article.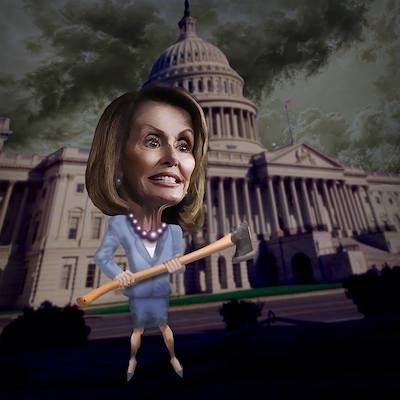 There are times when I wonder if I live in some kind of weird, alternate universe where the media only reports on one side of the news,…