Yesterday Deputy Attorney General Rod Rosenstein announced indictments against 12 Russians for their roles in cyber crime, money laundering, and hacking the DNC, DCCC, and Clinton campaign…
Yesterday, Texans went to the polls to vote. There wasn't much fanfare about this election. After all, it was a run-off election for state and national races….
The disturbing facts of the Chappaquiddick "incident" have been purposefully buried for decades, while the Left has deified the man at the center of it all. But…
When the Left tells us who they are, we should believe them. And they are shrieking it in our faces.
While Philadelphia tries to recover from the Super Bowl riots and people debate which commercials were winners and losers, the Senate Judiciary Committee quietly released a memo…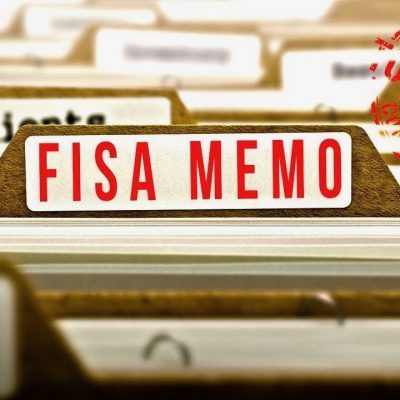 President Trump signed the authorization to release the controversial FISA Memo and it has been made public.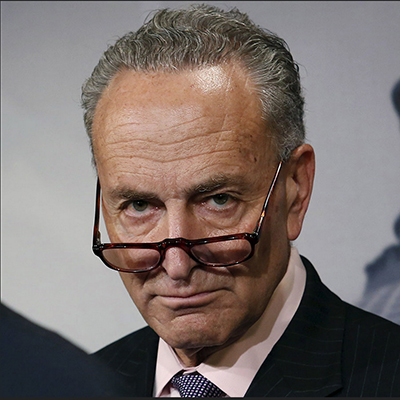 The Senate Democrats believed American voters were behind them. And in their delusion, they chose to block a government funding bill last week, putting "Dreamers" ahead of,…
In December, House Intelligence Committee Chair Devin Nunes (R-CA) told Fox News that abuse of government surveillance practices had been uncovered by his investigators. Yesterday the Republicans…
This headline is unfairly encouraging, but this is the latest news out of the Trump-Russia collusion investigations. Republican Senators Grassley and Graham have made a referral to…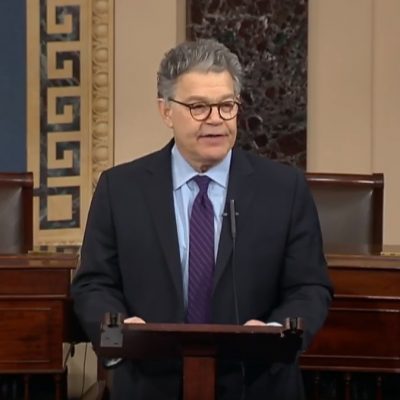 The magic number was seven. It took seven separate accusers, plus one photo, to get Al Franken (D-SNL) to resign his Senate seat.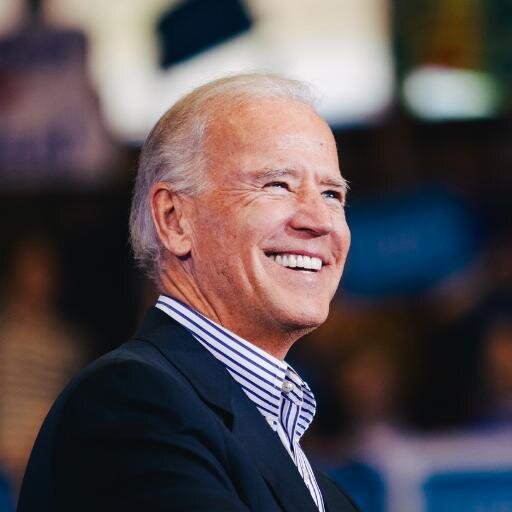 There is no doubt that Joe Biden has been through some terrible personal tragedies in his life. The death of his son Beau in May 2015 from…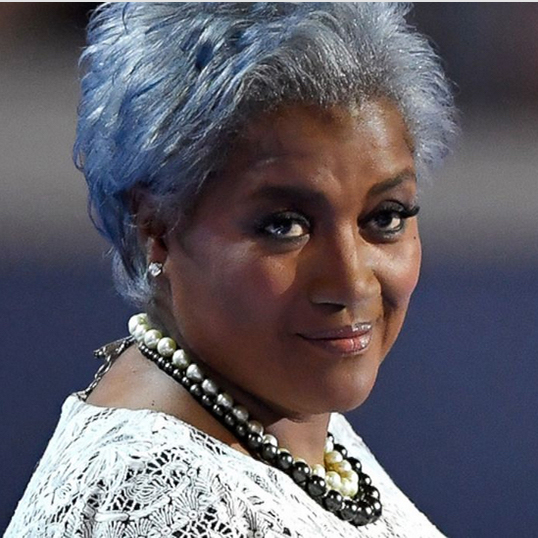 Donna Brazile's aptly-named book, Hacks, launches today. And amid the popcorn-worthy bombshells already reported—the most serious of which is the claim that "Titanic ego-ed" Hillary Clinton rigged…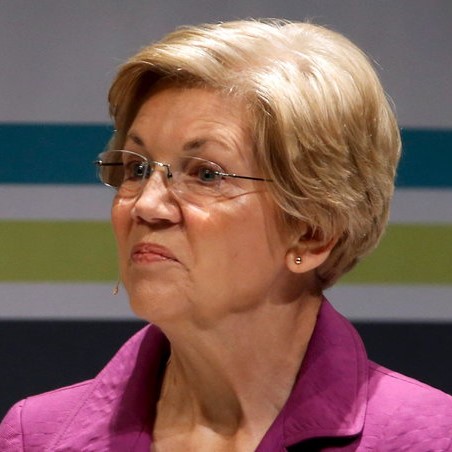 If you haven't heard, former interim Democratic National Committee (DNC) chair, Donna Brazile has a new book, "Hacks", to sell. Miss Brazile is lining up the old…
Well now, how about them apples? Seems that the original funder of the Trump-Russia dossier, as reported by The Hill, was the Washington Free Beacon! A media…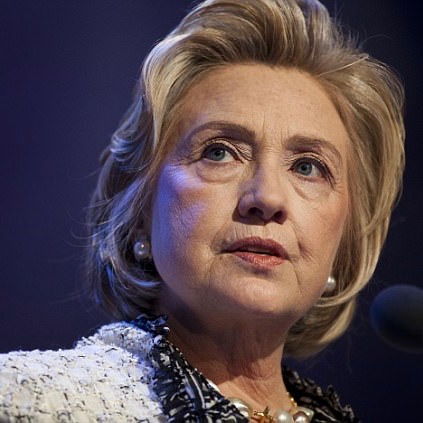 Hillary Clinton, the Obama Administration, media, and Democrats haven't had a good month. As we've noted multiple times in the last couple of weeks, the real collusion…