The Secret Service and law enforcement have their hands full during the run up to Inauguration weekend. Protests have begun and more are planned. Some, as Jennifer notes here, could do more than disrupt and annoy, they could cause major harm to many.
What Project Veritas has uncovered in Part One of their investigation is disturbing enough.
However, there's more via Valerie Richardson at the Washington Times.
Donald Trump may have a point about paid protesters: Job ads running in more than 20 cities offer $2,500 per month for agitators to demonstrate at this week's presidential inauguration events.
Demand Protest, a San Francisco company that bills itself as the "largest private grassroots support organization in the United States," posted identical ads Jan. 12 in multiple cities on Backpage.com seeking "operatives."
Lest you think this is all a joke, check out the ads themselves. Asheville, Charlotte. Washington D.C.  Los Angeles, and more. The protestors, if this is a legitimate deal, are paid very very well.
As a Demand Protest operative you will receive a monthly retainer of $2,500 on top of our standard per-event pay of $50/hr, as long as you participate in at least 6 events a year. We are extremely flexible and can work with almost any existing work schedule. Full-time operatives receive health, vision and dental insurance for families, flexible vacations, and paid trainings. Travel expenses are always paid.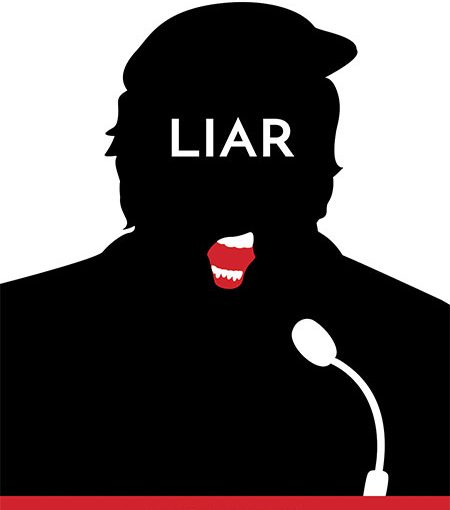 Intrepid video journalist James O'Keefe and his compatriots have uncovered yet another plot spawned by the left's insane followers in a video released earlier today. The group…