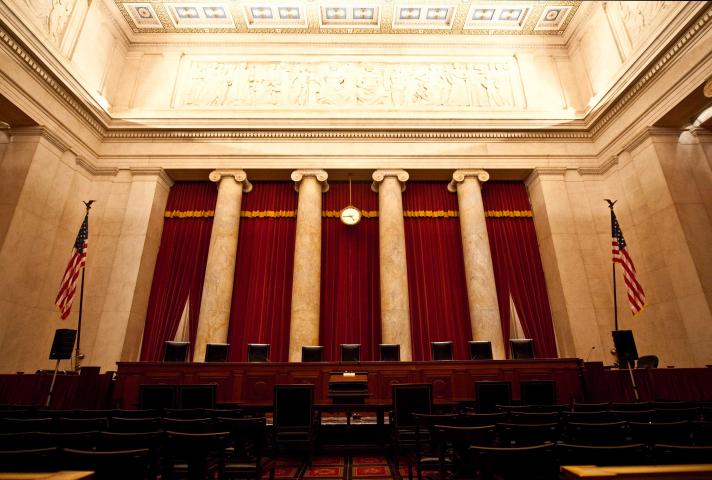 Trump did it again. Upended the applecart, turned the norm on its ear, and generally caused consternation amongst all. No, I'm not talking about his latest and greatest kerfuffle with the Clintons. I'm talking about SCOTUS – Supreme Court Of The United States.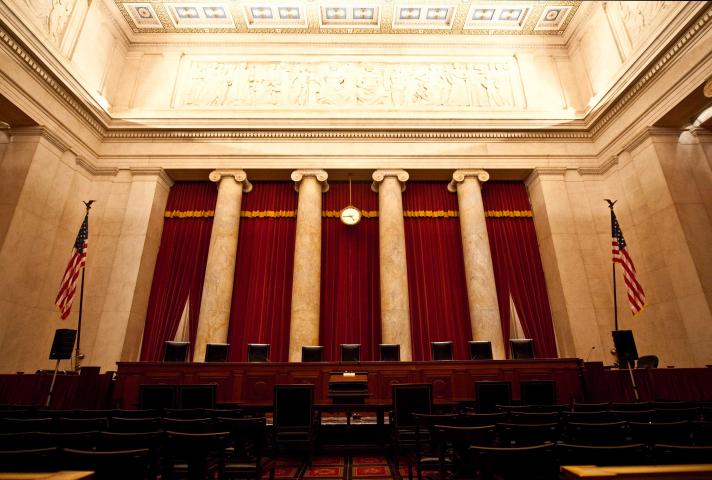 We and our readers are well aware of how important, in fact how critical it is that the next nominee and soon to be future nominees (likely 3 more) safeguard and protect our Constitution and our Republic with reasoned thoughtful Constitutional jurisprudence. Thus his SCOTUS announcement yesterday is so very interesting.
"Justice Scalia was a remarkable person and a brilliant Supreme Court Justice. His career was defined by his reverence for the Constitution and his legacy of protecting Americans' most cherished freedoms. He was a Justice who did not believe in legislating from the bench and he is a person whom I held in the highest regard and will always greatly respect his intelligence and conviction to uphold the Constitution of our country. The following list of potential Supreme Court justices is representative of the kind of constitutional principles I value and, as President, I plan to use this list as a guide to nominate our next United States Supreme Court Justices."
What is notable is that many on the list are state judges which may be a nod to federalism. Furthermore, seven were appointed to the bench by President George W. Bush and still others worked at the DoJ during the Bush '43 years.
Steven Colloton (8th Cir.)
Allison Eid (Colorado Sup. Court)
Raymond Gruender (8th Cir.)
Thomas Hardiman (3d. Cir.)
Raymond Kethledge (6th Cir.)
Joan Larsen (Mich. Sup. Court)
Thomas Rex Lee (Utah Sup. Court and brother of Sen. Mike Lee)
William Pryor (11th Cir.)
David Stras (Minnesota Sup. Court)
Diane Sykes (7th Cir.)
Don Willett (Texas Supreme Court)
So why the announcement yesterday? Perhaps because he's trying to bring skeptics who doubt his ability to win the general election, doubted he understood the importance of picking good Supreme Court justice, and the #NeverTrump group back into the fold?