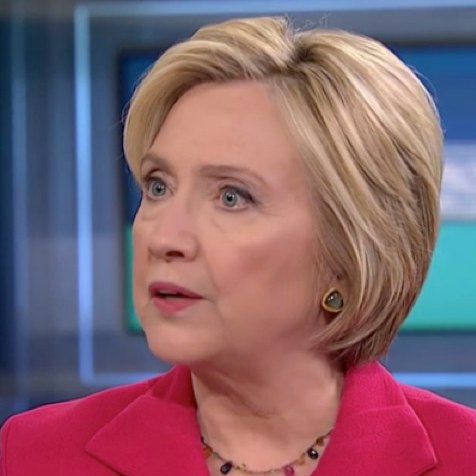 What? What's that you say? The Clinton campaign and the DNC paid for that opposition research that most media outlets ignored until Buzzfeed just couldn't pass it up?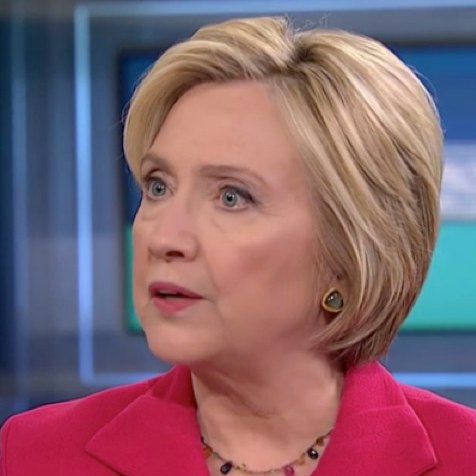 And then they LIED about it?
Folks involved in funding this lied about it, and with sanctimony, for a year https://t.co/vXKRV1wRJc

— Maggie Haberman (@maggieNYT) October 24, 2017


So, what does the left do when confronted with this kind of news? First, per the five stages of grief, we have denial, with a side of divert.
When Gravity Payments CEO Dan Price announced back in April that he was cutting his own $1.1 million salary and raising all of his employees' salaries to…